I am so excited to introduce you to our tiniest little lady, Poppy June!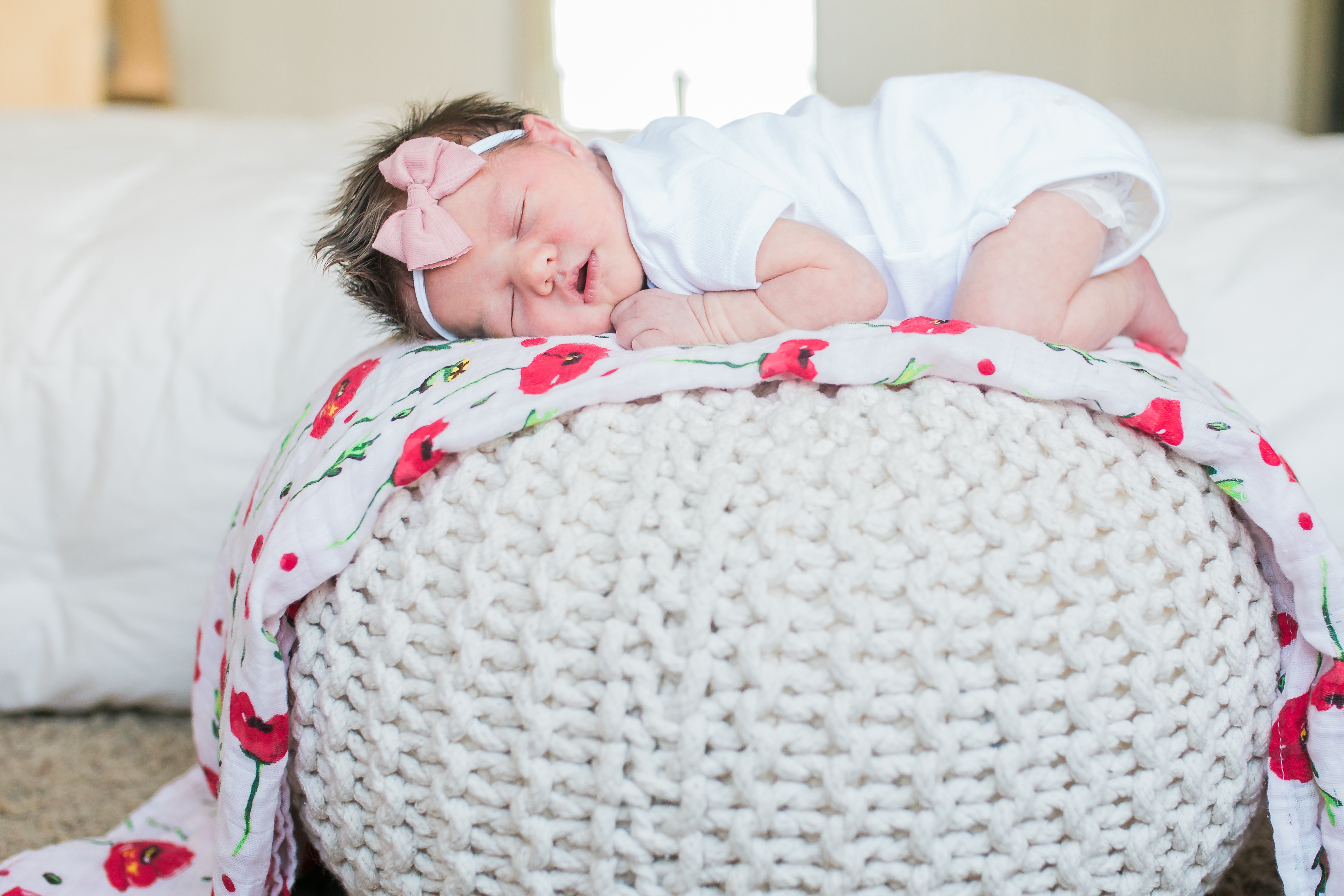 She was born on June 16, 2016, and is just the sweetest little girl ever. She never cries, and is so easy going. We're so lucky to have her. She completes our family perfectly.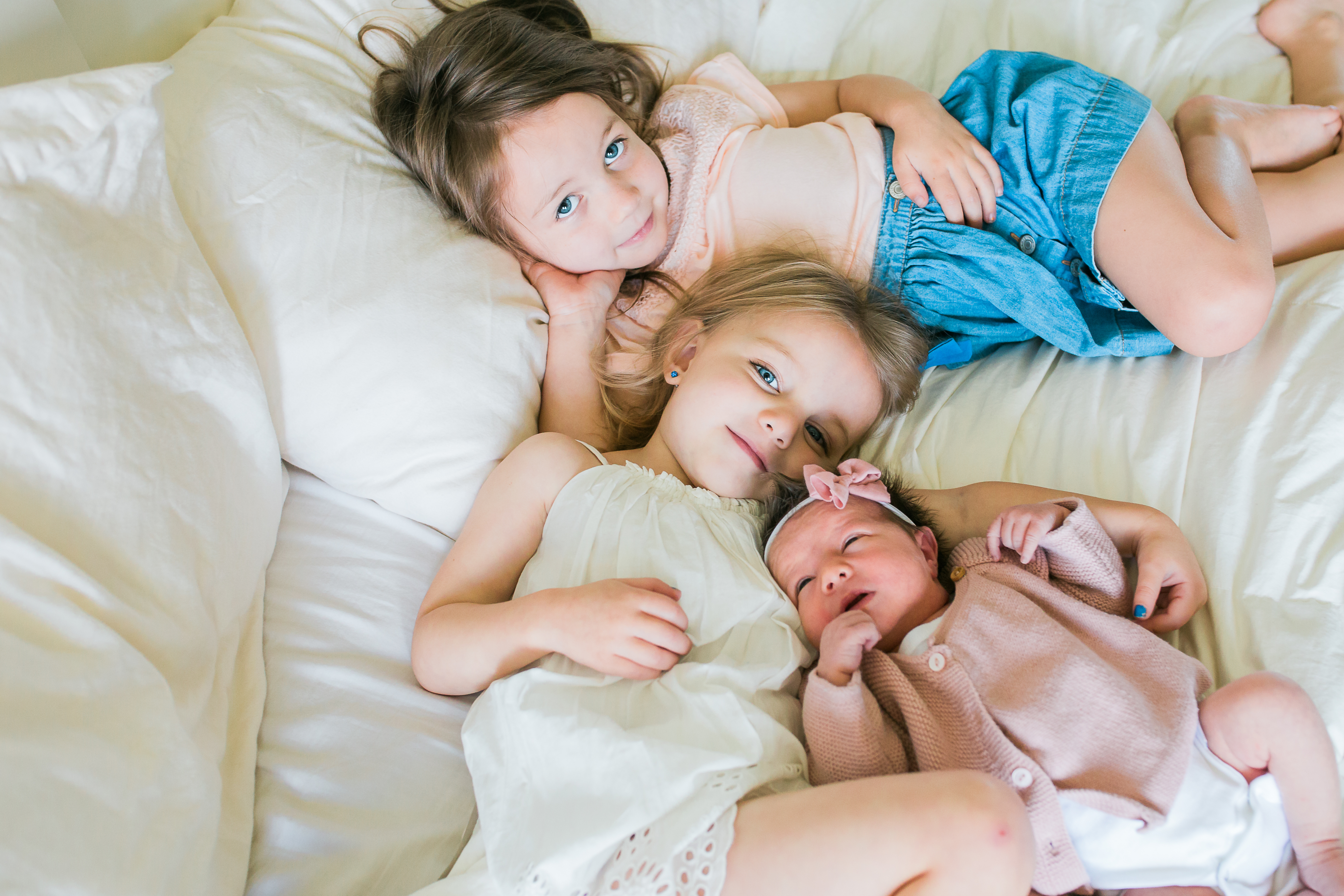 I'm working on her birth story, but wanted to post a few cute pictures of her (taken by the lovely Whitney Bufton), because she is just way too perfect.