So…It's been a minute since I've blogged here.
And, man! Does it feel good to be back. Okay, maybe I'm not really BACK back–But for the second I am here and it feels gooooooood.
Anyway.
I feel like any time I take a long blog break I have to explain myself and where I've been. Dumb, I know. But–Here we go!
Our life in bullet points since Poppy was born.
– Poppy is now almost two. I don't want to talk about it. But, she is pure sunshine and always makes us laugh. We are really lucky she is in our lives, because we really need her personality always, but especially when things get crazy.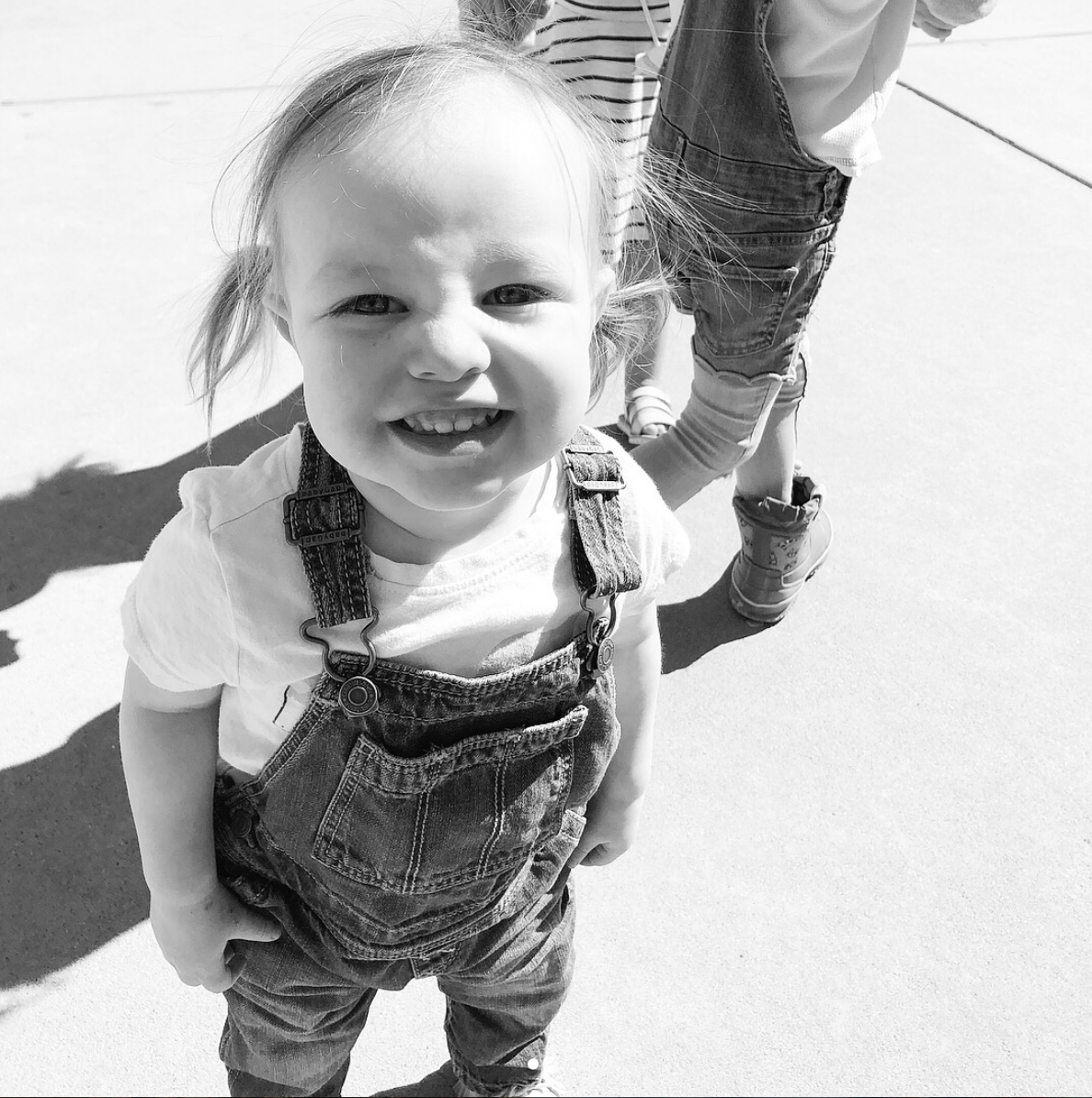 – Eloise is almost 7. Again…I don't want to talk about it! She is wrapping up 1st grade, and is just such a peacemaker. She is a great big sister and a little smarty-pants, to boot. She is obsessed with anything Fox, and has probably a zillion fox toys.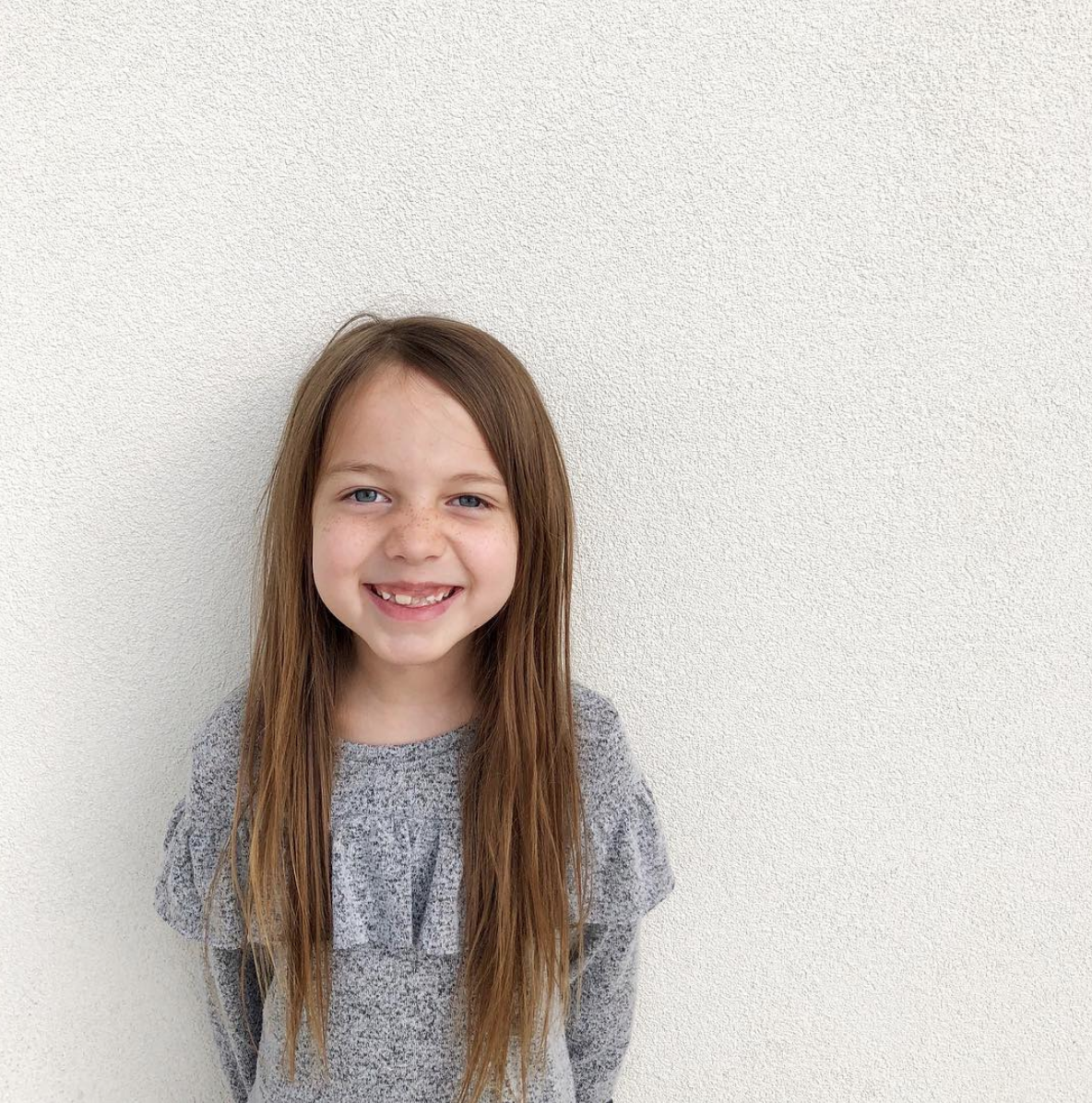 – Hazel is 5 and will start Kindergarten in the fall. She is SO ready to get out there and mingle. She is a liiiittle (a lot) boy crazy, and is always telling me about handsome boys. Mainly Zac Efron. She is really helpful with Poppy during the days Oh, and she is still completely obsessed with cats. No change there!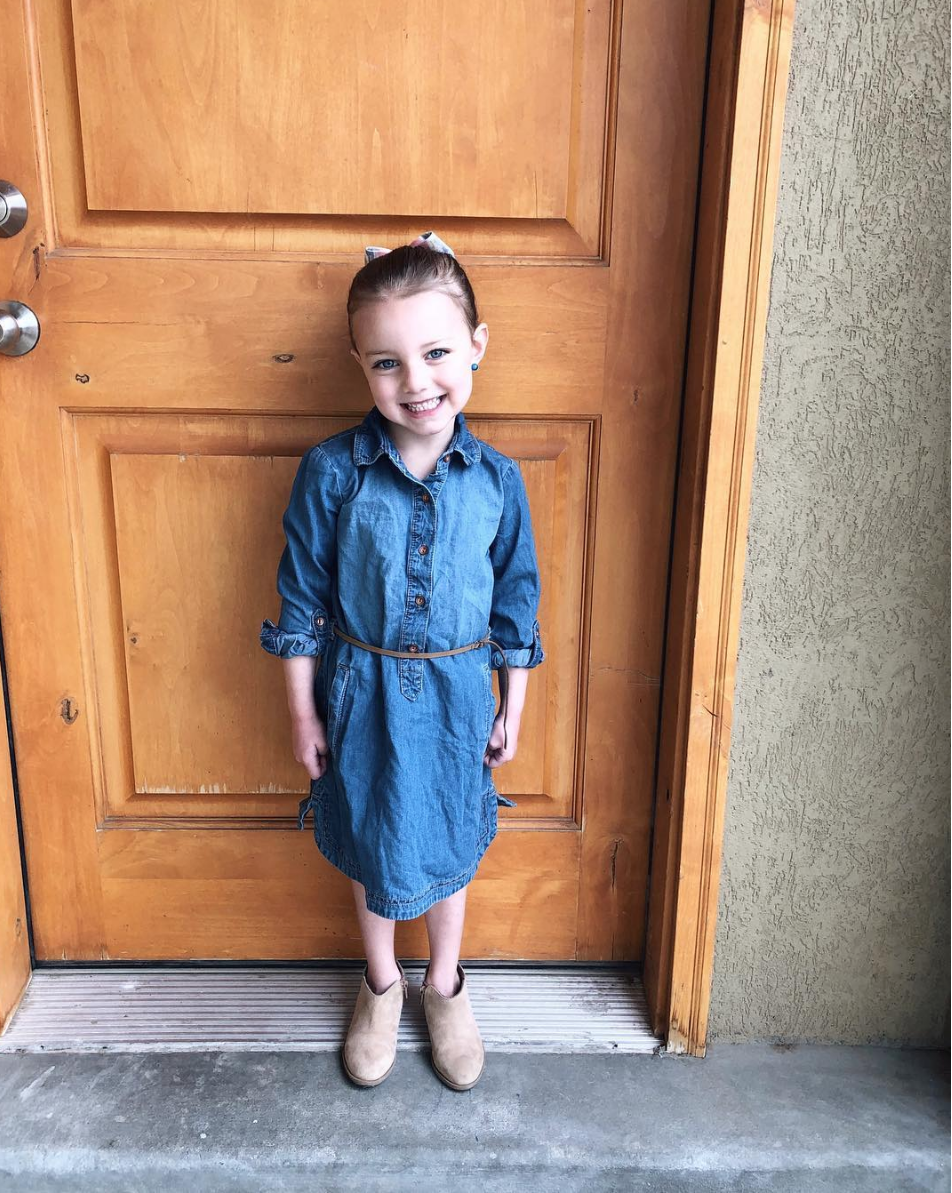 – Tyler and I opened and closed a LuLaRoe business. It was super fun while it lasted–We built an amazing team and had the BEST customers– But, we just couldn't turn a blind eye to some of the things LuLaRoe founders and home office were doing. It took a little while to not feel super bitter about them– But, now I am just grateful that we had that experience so we know what NOT to do in the future 😉
– I am pregnant with baby number four.
I know. 4 kids. I never thought it would happen, either. But I am 20 weeks along (18 in this pic) and it is a baby BOY. We are so excited, but also sort of panicked because–What do you even do with a baby boy after 3 girls? We can't wait to see his cute little face in September.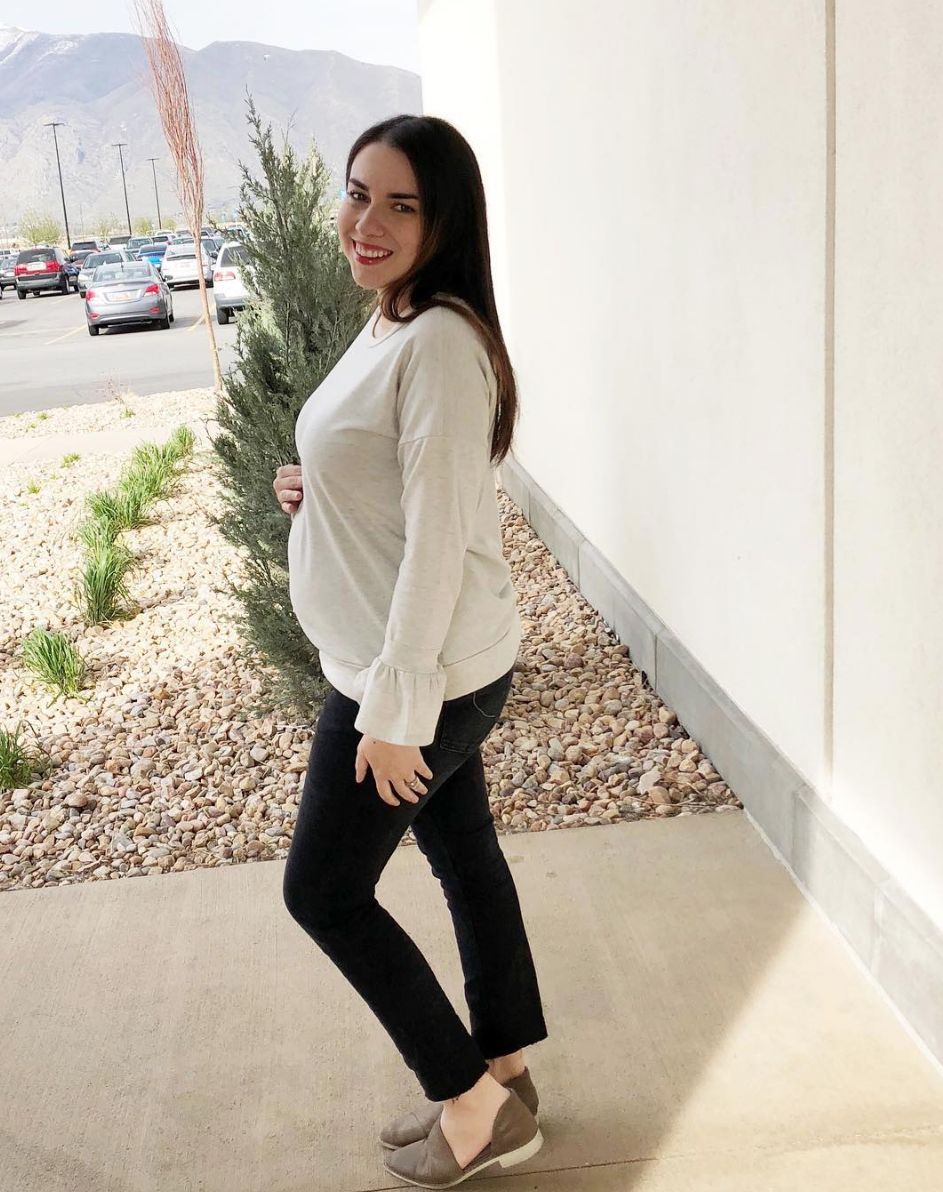 I think that about sums up these past few years! Maybe I will be back before baby boy turns 2?