If you're wondering how on Earth I ever got so awesome (heh)… Look no further, because here, ladies and gentlemen, is the reason.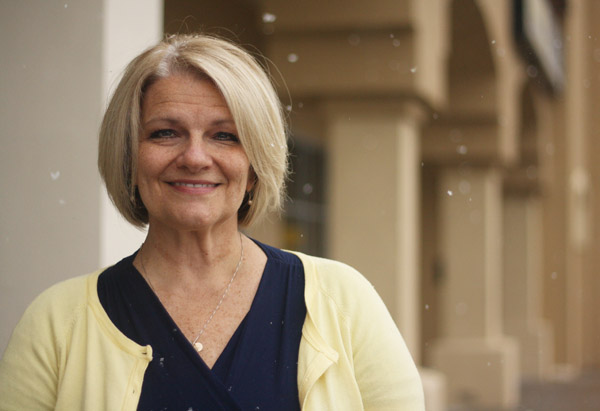 Let me introduce you to my mom.
She wins mother of the year every single year and it makes every other mom out there mad beyond belief. No one can ever top her because she is just THAT good at being a mom.
Besides being a mom, she has many other talents, though.
Like, did you know she has her very own business selling magic foot cream to heal your cracked heels? It's true. And, it's called Sole Sundae and you should definitely order some because it will change. your. life.
Or, did you know that everyone who has ever met her thinks she is just so funny? Really, she can make anyone laugh with her wit and sassiness.
Here are a few other things I feel you should know about my mom:
– Her love of Diet Coke is fierce and cannot be tamed.
– She always has a full stock of fruit snacks in her pantry. Just in case.
– She's awesome at writing. Read her blog here, though, she's not very good at updating it.
– She's the best grandma in the entire universe. She and Eloise have the best bond and I love watching it grow.
Guys, I could go on and on. She is just perfection, in my eyes. I hope to be just like her one day.
Mom? Thanks for being the only one who reads my blog regularly. And for loving me even when maybe I didn't deserve it. You are the most selfless person, and I am so happy that you are my mom. I really don't know how I got so lucky. Happy Mother's Day (on Sunday, obviously)!