How many times can I start a blog post with "is this thing on?" before you throw a book at my face?

I'm trying here, I swear it! The thing is…This mothering thing is hard. I feel like I have had so many intentions to try and start blogging again… But then I just don't do it because I'm lazy. That, or all the chatter that blogging is dead. Or, maybe even because once the kids are in bed I just want to sleep. Maybe a combo of all of those things? I'm not exactly sure, to be honest.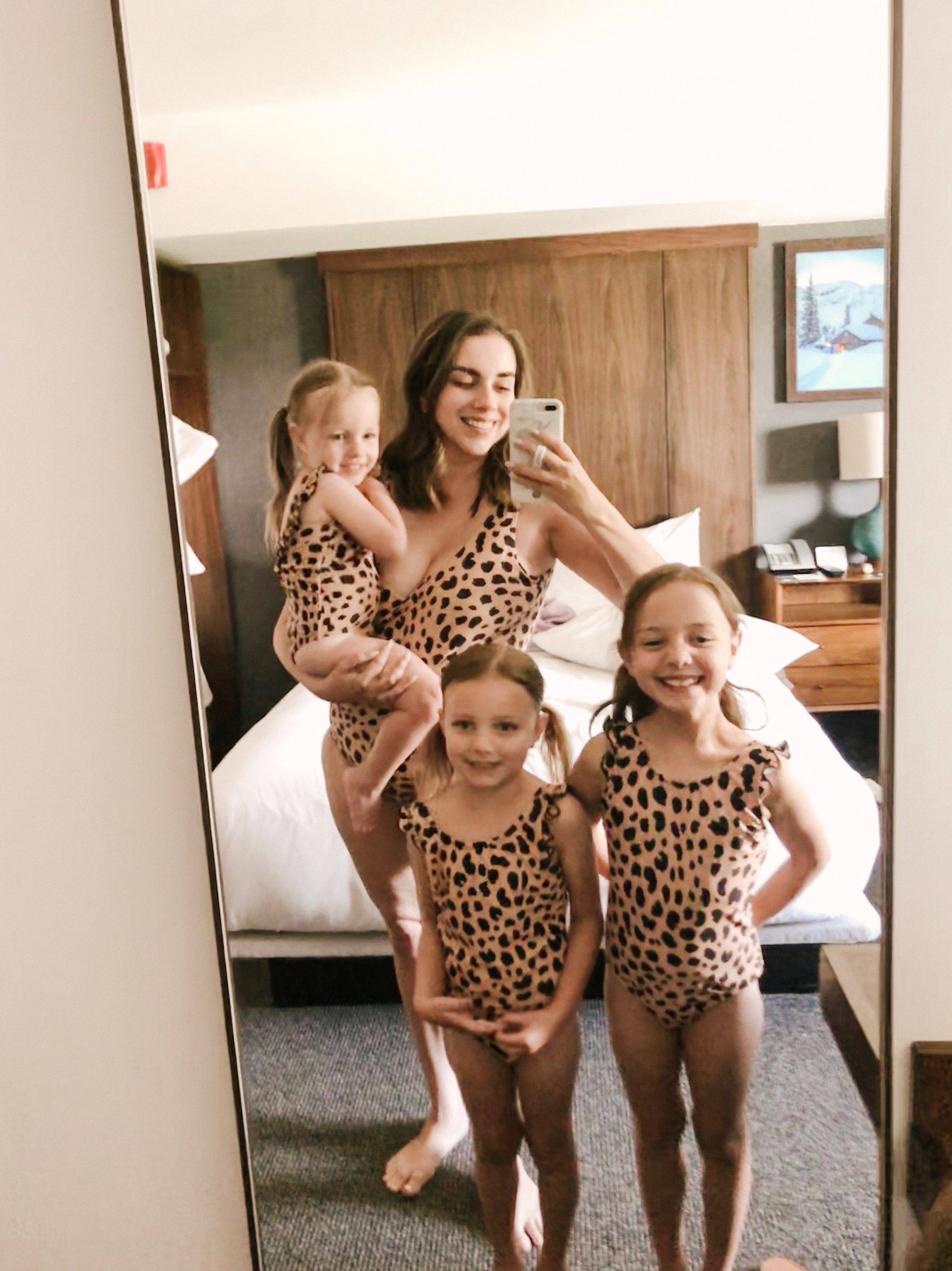 What I DO know, though, is that I 100% miss writing. Writing used to be a daily thing for me…And now? I feel like It's not even a monthly thing. Now I scramble to remember words most days. But I'm on a mission to change that because I miss it–and I'm on a big "self care" kick lately. Writing for sure lands under self care or me. So, here I am Writing without any regard for SEO or hopes of growing big. I'm just here because I like it.
Annnnyway!
I've been thinking a lot about how easy it is to lose yourself in motherhood.
When I was little, all I ever dreamed about was becoming a mother. So far, motherhood has exceeded all of my wildest dreams. My kids fill me up in ways I never imagined they could. I love them so much, and I am so proud of who they're becoming.
Only–Somewhere in these 8 years I've been a mother– I forgot about ME. I was too busy loving them, that I forgot about loving myself.
I've been trying to be more intentional about making sure I am taken care of, as well. A few of these things include getting my nails done, making money, and being sure I get out of the house sometimes.
What do you do to remind yourself that you are more than "just" a mom?