This shop has been compensated by Collective Bias, Inc. and its advertiser. All opinions are mine alone. #SendSmiles #CollectiveBias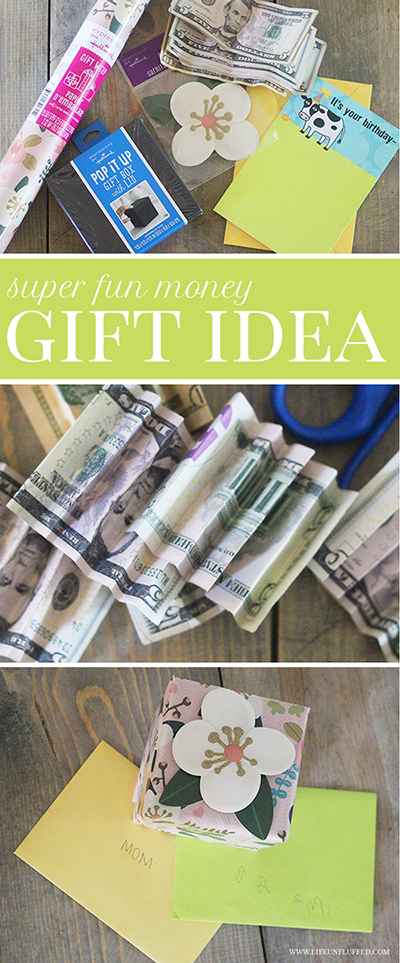 Does your family have certain months that are just filled with birthdays? We do! Ours happens to be in January, and then another big one in June. I always get super stressed out, because I'm always nervous I will forget to send a card or something. It's stressful.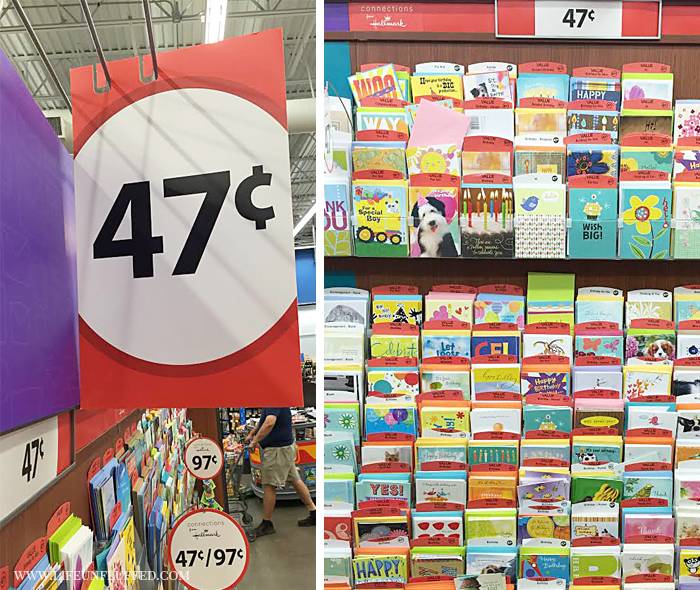 Luckily, I found out about Hallmark cards starting at 47 cents. They have changed my entire outlook on the month of June because, guys! I am stocked up on birthday cards and ready to go now and didn't even have to spend a lot of money.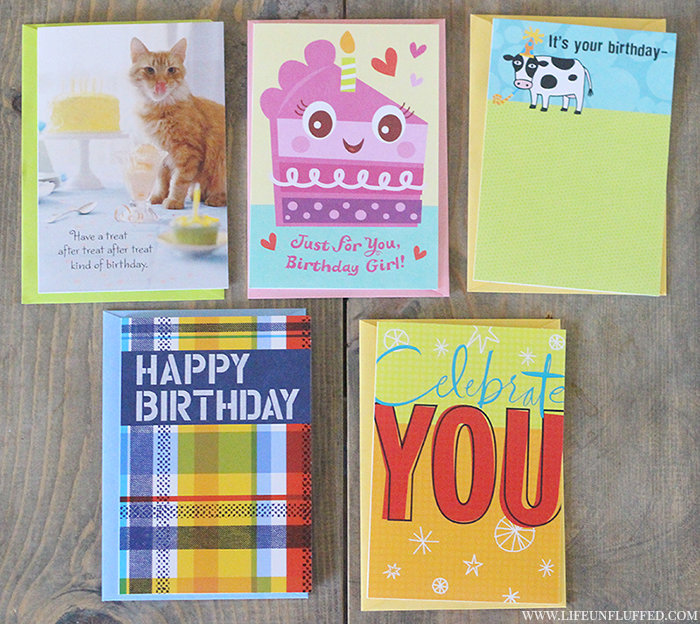 Anyway, one of the most important birthdays in June (I think, anyway), is my mom's! She is such a great person, and everyone who meets her always loves her. She's hilarious, sweet, and genuine all wrapped up into one beautiful person. I'm incredibly lucky to have her, and this year I wanted to show it with a fun little gift and a card saying everything above and more.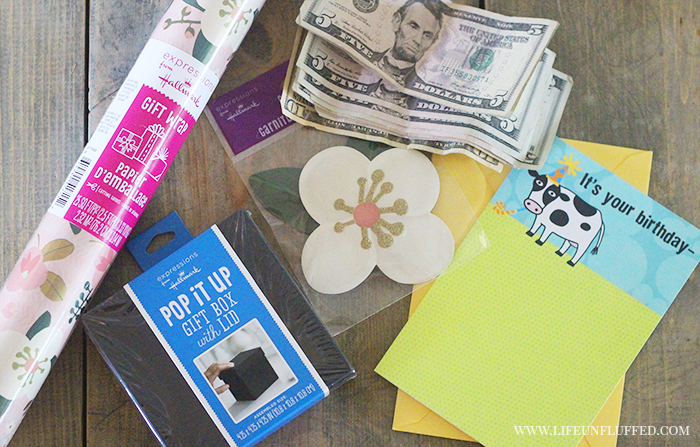 For her gift, we decided to give her $50 to spend on her trip to Finland this Summer. She has been DYING to go there (and buy some fabric–So, hopefully this'll cover a yard, right!?) and I am so proud of her for finally making her dream a reality.
We decided to buy a cute little box and tape the money in so that when she took off the lid all of it would sort of accordion out. It was a huge hit, and so easy to do.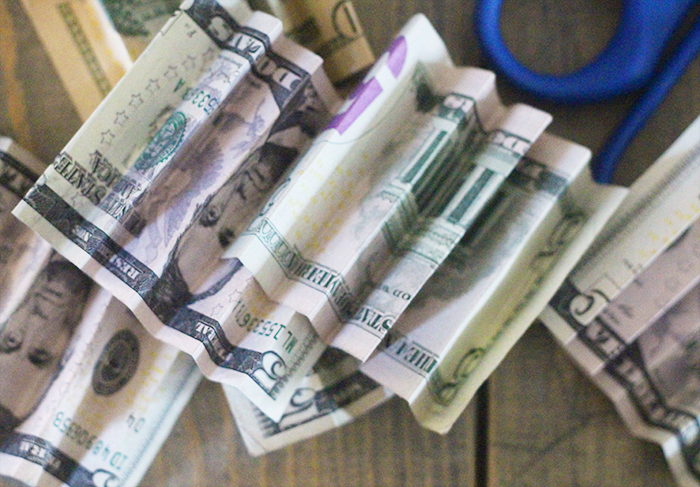 Literally all I did was fold each bill into an accordion and then tape them all together in one long strand.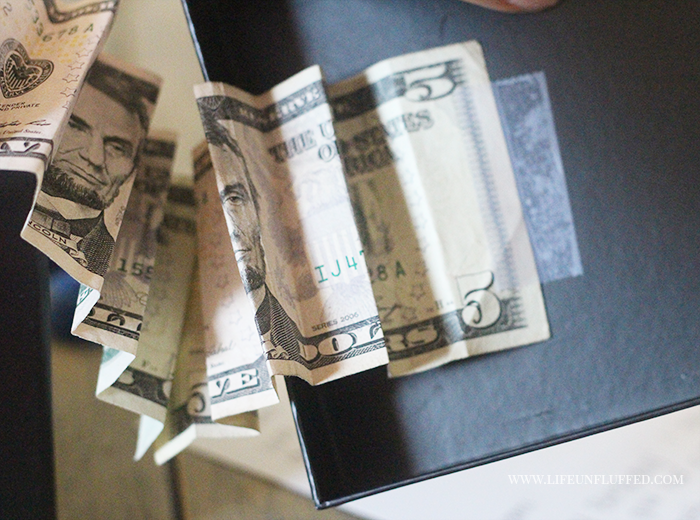 After that, I just taped one end to the bottom of the box, put all of the money in there, and taped the other end of the money strand to the top of the box.
I was pretty happy with myself for coming up with a fun way to present her money.
Plus, my mom loved it.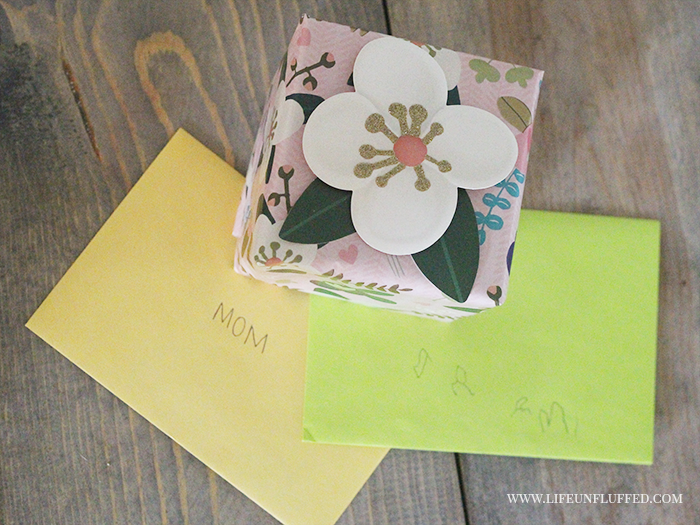 I think the most special part of the whole day, though, was her opening her card from the girls (how cute is that "Grami" written on there?)
Both girls told me what to write and it was just so special. Who knew spending 47 cents at Wal-Mart on a Hallmark card would mean so much? I can't wait to go back  and grab more for every occasion.
So, tell me! What month is the busiest for you for birthdays? Or, are you one of the lucky ones who has everything spread out perfectly? Let me know in the comments!