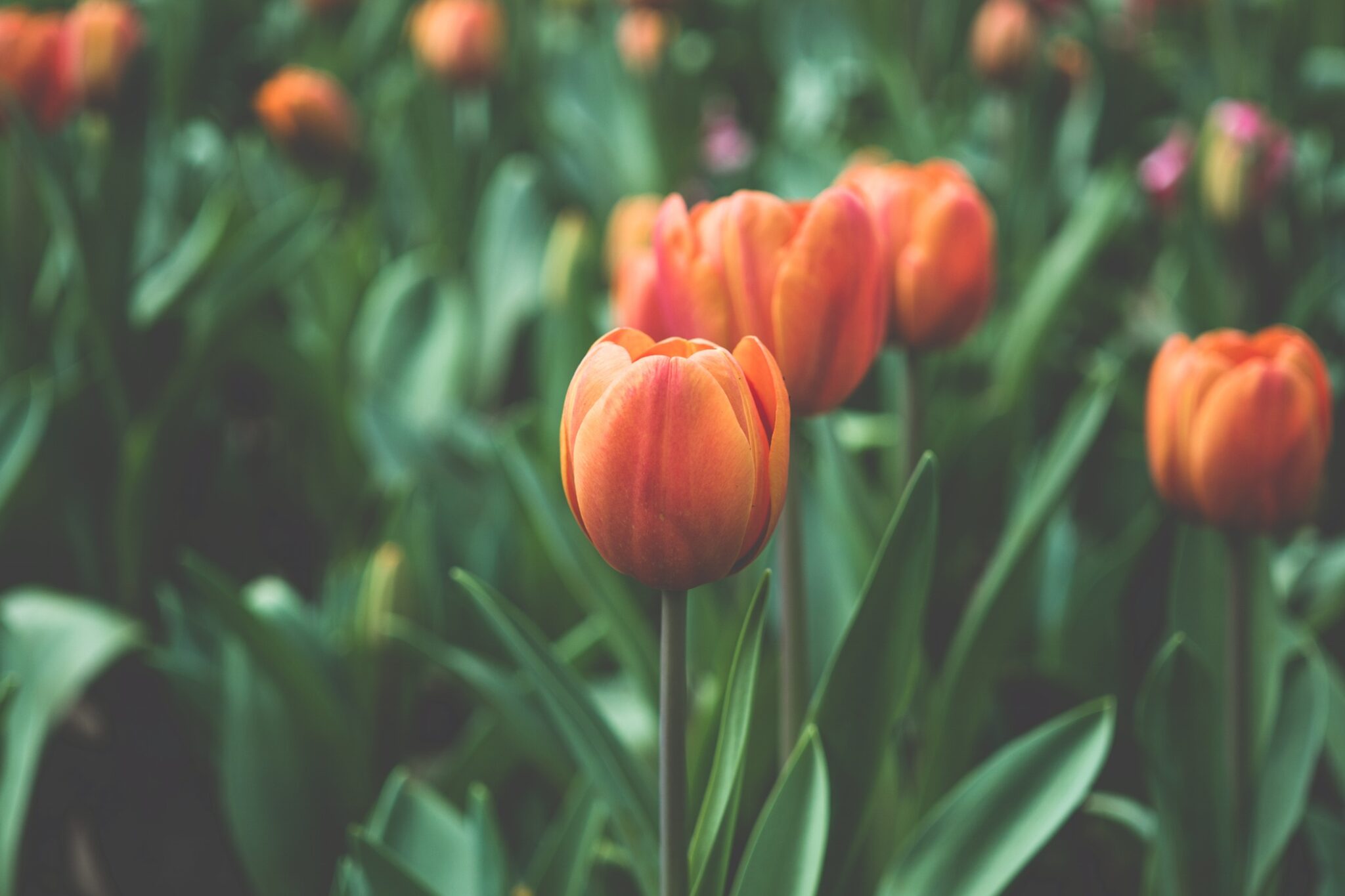 Oh my goodness, you guys. I cannot get over the thoughtful comments, messages, and emails I received from my readers regarding my miscarriage this past week. I am constantly amazed at what a loving space my little "corner" of the Internet is. I am so lucky to have found such great friends in such an unlikely place. I get all teary even thinking about you.
So… Now that the dust has settled, I thought I'd come by and let you know how I've been doing.
Most days, if you ask that question, I'll say that am doing okay.
For some reason, this time around, I feel like I kind of have to just force myself to put on a brave face. Part of me feels like since I already have two children, I'm not "allowed" to mourn as much over this sweet baby that we lost. I feel like if I talk about it, I'm sort of diminishing the feelings of all those women who have miscarriages everyday, but don't have the luxury of having children in their arms yet. It makes me feel selfish, and like I just need to be grateful for what I DO have.
But you guys. It hurts. And this fake smile I seem to be wearing everywhere is exhausting!
I had lunch with a great friend of mine this week who asked me how I was feeling. I told her I was feeling better and that the bleeding was slowing down, which helped a lot. She looked and me and said "Erika…How are you REALLY feeling?"  I couldn't help but just sit there and cry. And, it felt SO good to finally just let my real, honest feelings out.
On top of being absolutely, 100% heartbroken over this, I am feeling really angry. I think I touched on this in my last post, but I really just don't get why I would get pregnant on accident and get so excited about a tiny little human coming into our lives–Only to have it ripped out from under me. It makes no sense. I didn't plan for this. WE didn't plan for this. In fact, miscarriage is one of the main reasons we didn't even want to try again for another child. Four miscarriages  (prior to having the girls) was already far too many, and I honestly didn't think my heart could take it again, and we didn't want to risk our good luck streak. So, we were (and are!) happy with our two perfect girls. And, we felt complete prior to this experience. And now this!? My heart is so confused and I feel so defeated.
Apparently I'm supposed to learn something from this whole experience–I just haven't figured out what it is yet.
Is this even making any sense?