I always have the best intentions of writing on the blog, but then it never happens and I am so so so sorry about that.
I miss you guys and think about you often! But man! Raising three kids is hard work. I'm sure you understand.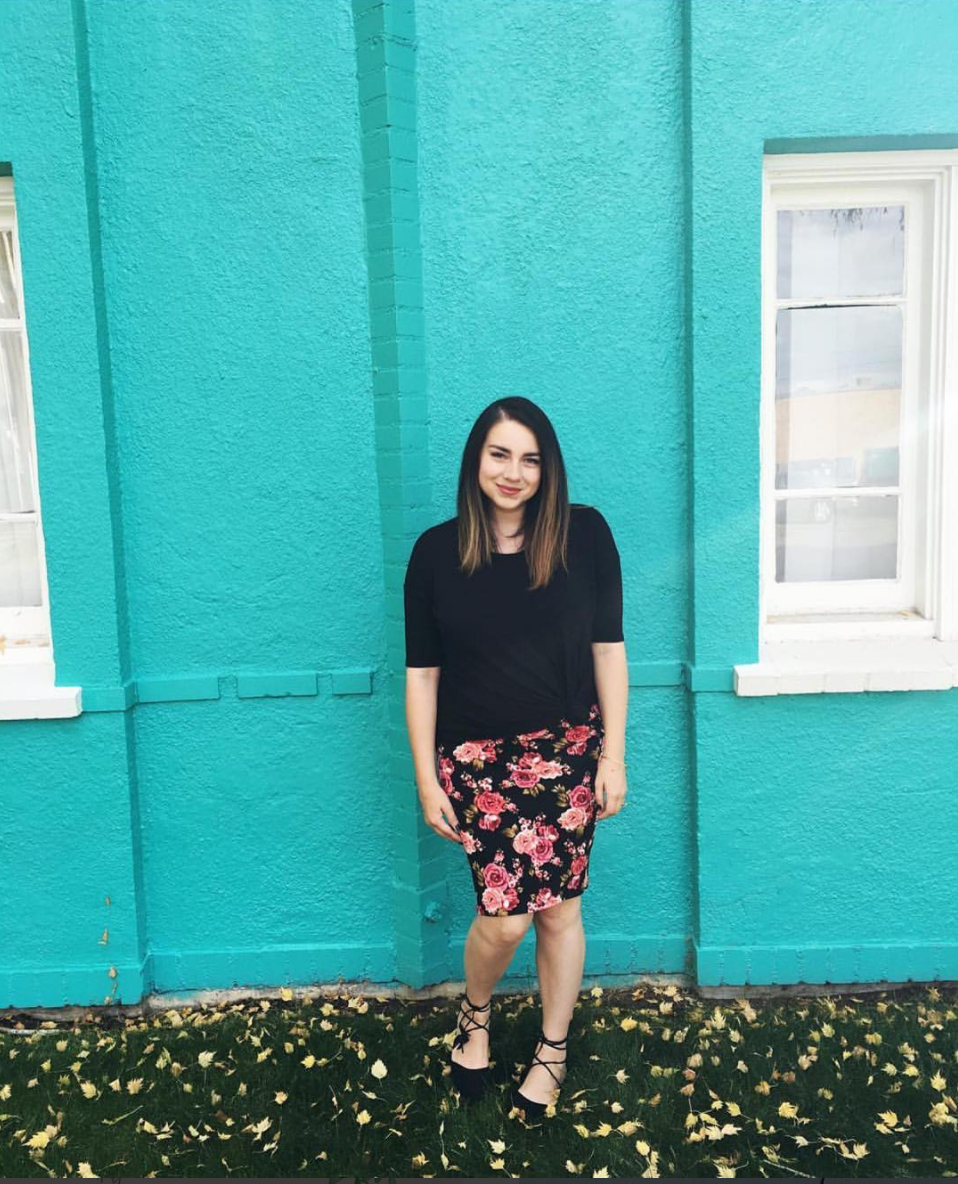 Anyway, I can't even believe I never told you guys that I sell LuLaRoe now. I started back in March, and it has been the single best decision I have ever made (aside from marrying Tyler and having the girls…AW!)… In these nine months, I have not only become a trainer in the company, but we've also earned a cruise!
Tyler has also quit his job and he sells LuLaRoe with me. WHAT? I know.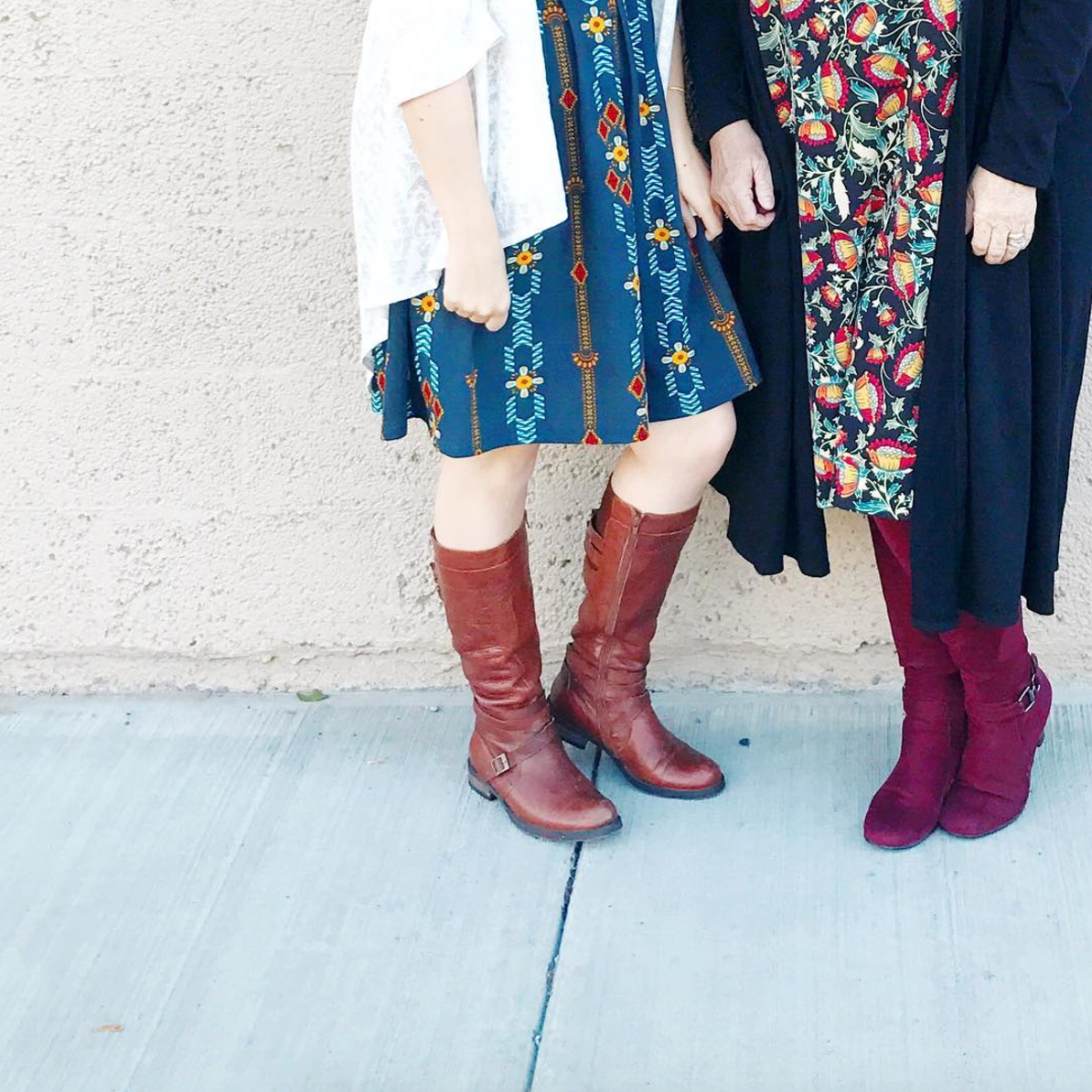 Not to mention, we have the best customers ever. I'm serious. They are all so sweet and supportive of us and our small business.
If you're not sure what LuLaRoe is, it is the cutest brand of clothing sold by reps across the U.S. We order the sizes and styles we want to carry, and the warehouse sends us surprise prints and fabrics. It is so awesome. We carry sizes 00-3XL, along with kids items and men's items so there is really something for everyone!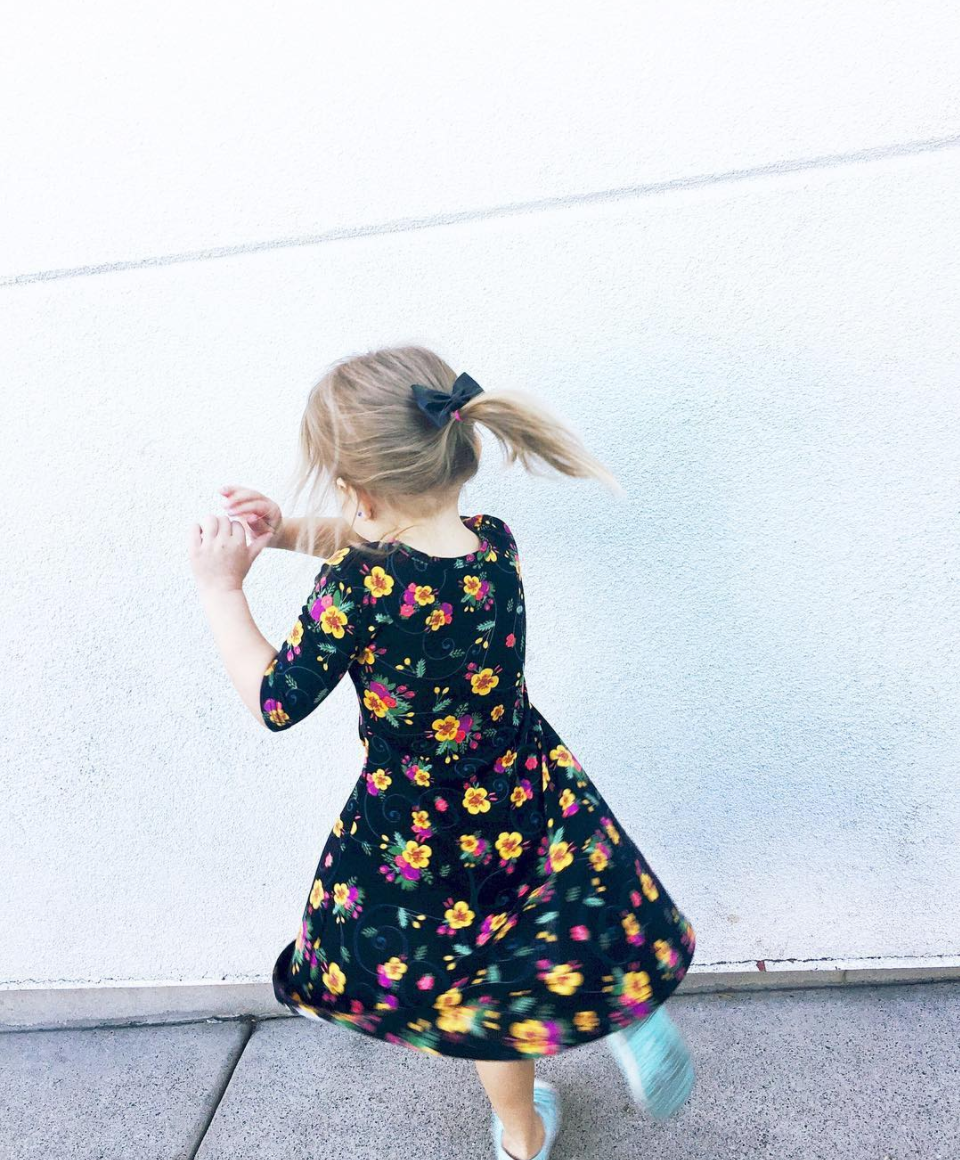 We would love for you to come try some stuff out! Join our shopping group in Facebook, and then send me a message and I'll give you a little discount. You are going to die at how cute and comfortable all of the clothes are!
http://www.facebook.com/groups/lularoe.erika