While I'm away trying to learn to be a mama of two (!!!) girls– I asked a few of my favorite gals in blogland to help me out by guest posting. Since I'm borderline annoying, I didn't even give them a subject…Just basically "motherhood" and let them figure out what to post all on their own.
And you know what? Sonya did amazing.
Be sure to go visit her blog, a gray rainbow, and learn all about her and her cute family. Her blog is one of my favorites!
____
Hi everyone! My name is Sonya. I have a little blog–a gray rainbow— which is mostly about my everyday life. My everyday life consists of my fiance, my little pups, and sweet little guy named Ardo (his full name is Gerardo III, but we call him Ardo for short, thats a lot of name for a little guy). While Erika is away giving sweet Hazel thousands of baby kisses, I wanted to share with you the first few weeks, when my Ardo was a little wee-bitty newborn::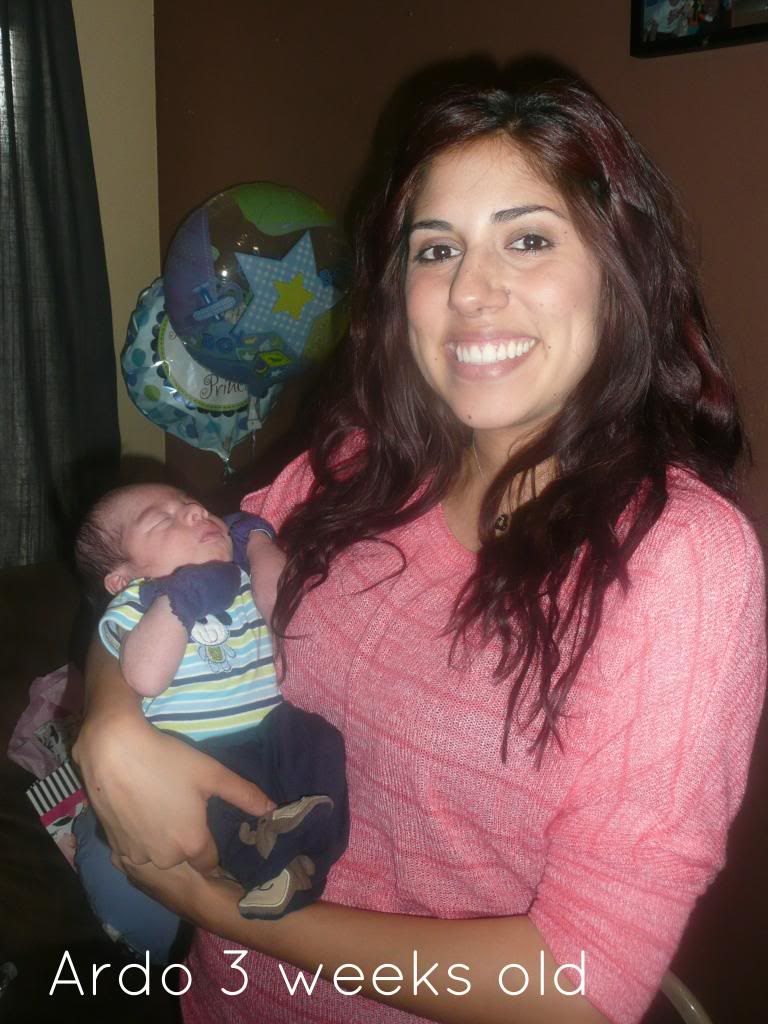 Ardo came home on a Saturday morning. I'm not kidding when I say I walked into our studio and thought……um now what?? We have a baby? We actually have a baby?? Those first few weeks were filled with LOVE, and waking up every two hours on the dot, and milk, lots and lots and lots of milk. Eat.Sleep.Poop, repeat. I couldn't get over how I carried this baby for 9 months, and now my body alone was nourishing his. So many experiences were so new and tender, I tried to relish in all of them…all them except one.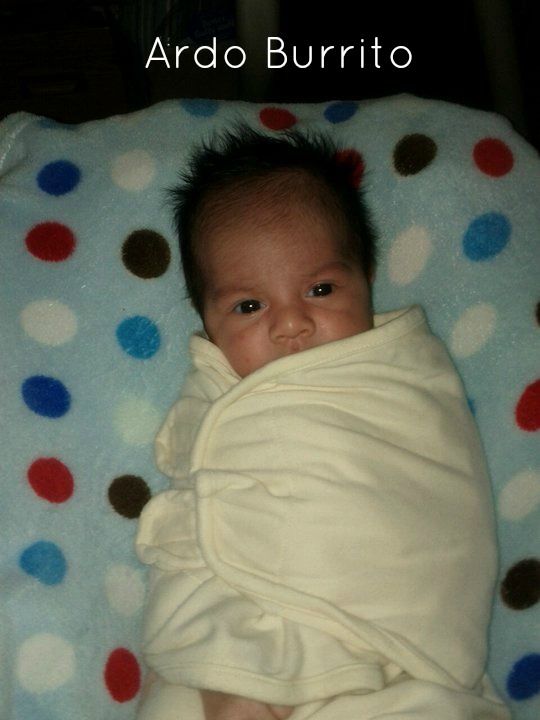 There was one thing, one thing, I couldn't figure out: person after person kept asking me over and over if Ardo was a "good baby." We're talking about a 2 week old newborn baby. Was he a "good baby?" What does that mean?? Why do people ask new moms such questions? This is how I would answer, "We're on 24 hour schedule, he's normal." I thought that was a diplomatic response, I really didn't want to get into detail how Ardo had a touch of colic, or how I knew Family Matters was on at 4am because I was watching it daily. And to my surprise this is how they would answer "juuust wait!" What does that mean??? Why are people not filled with positive comments? That is what a new mama really needs.
Among the hundreds of new things I learned about being a new mom those first few months, something I've also taken with me is how to treat other brand new moms. I made a vow (to myself but it still counts), I promised I would NOT be an annoying mom friend. Advice only if people asked, and I would never ask what kind of baby anyone had, because I already knew, they had a baby, and I knew how babies acted. Ask any of my friends, I promise, they'll tell you, Sonya is NOT an annoying mom friend. Well that's it folks, thanks so much for reading!