Hey y'all. Just dropping in to post a few of our family pictures from a few weeks ago.
We had my friend's sister take them and then just give us the card so I could edit them. I ended up barely touching the pictures. I just love them how they are. Every freckle and all.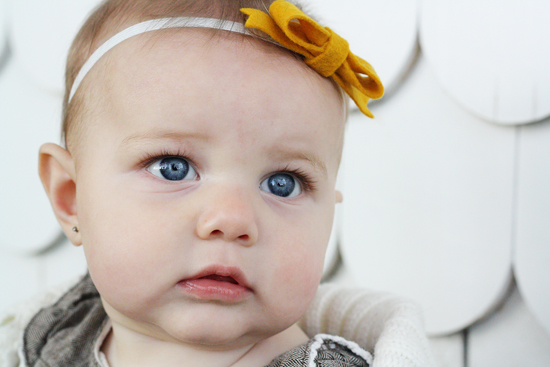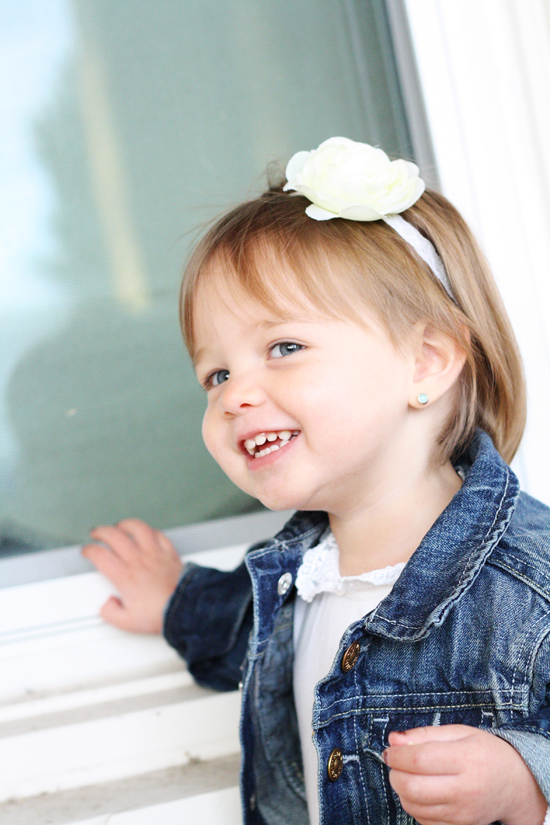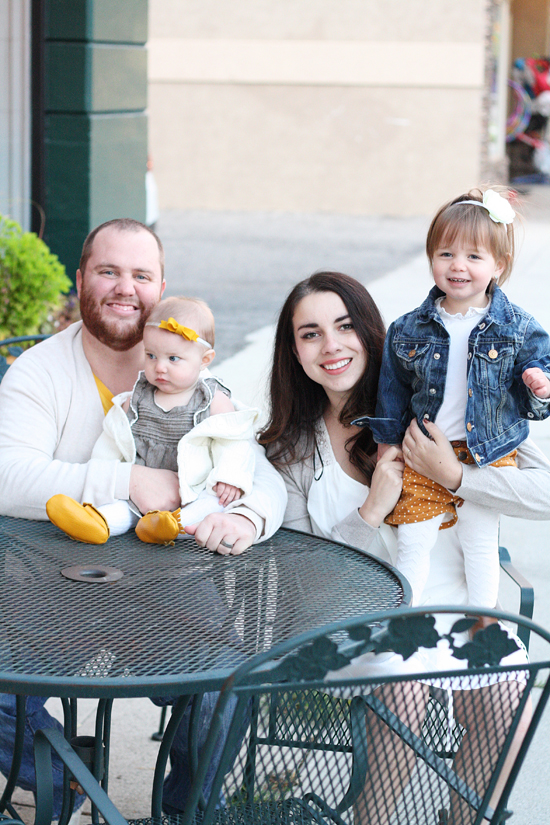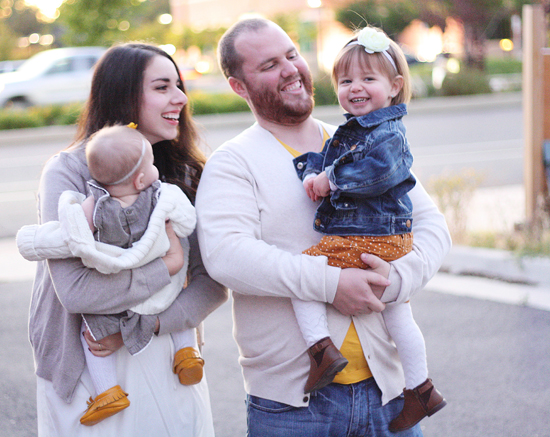 I guess I'll stop there. Even though I could go on and on with pictures of my cute fam.