Sorry I am just now getting my blogging experiment for March up. I kind of forgot it was April already…And, well…You know. Life got in the way!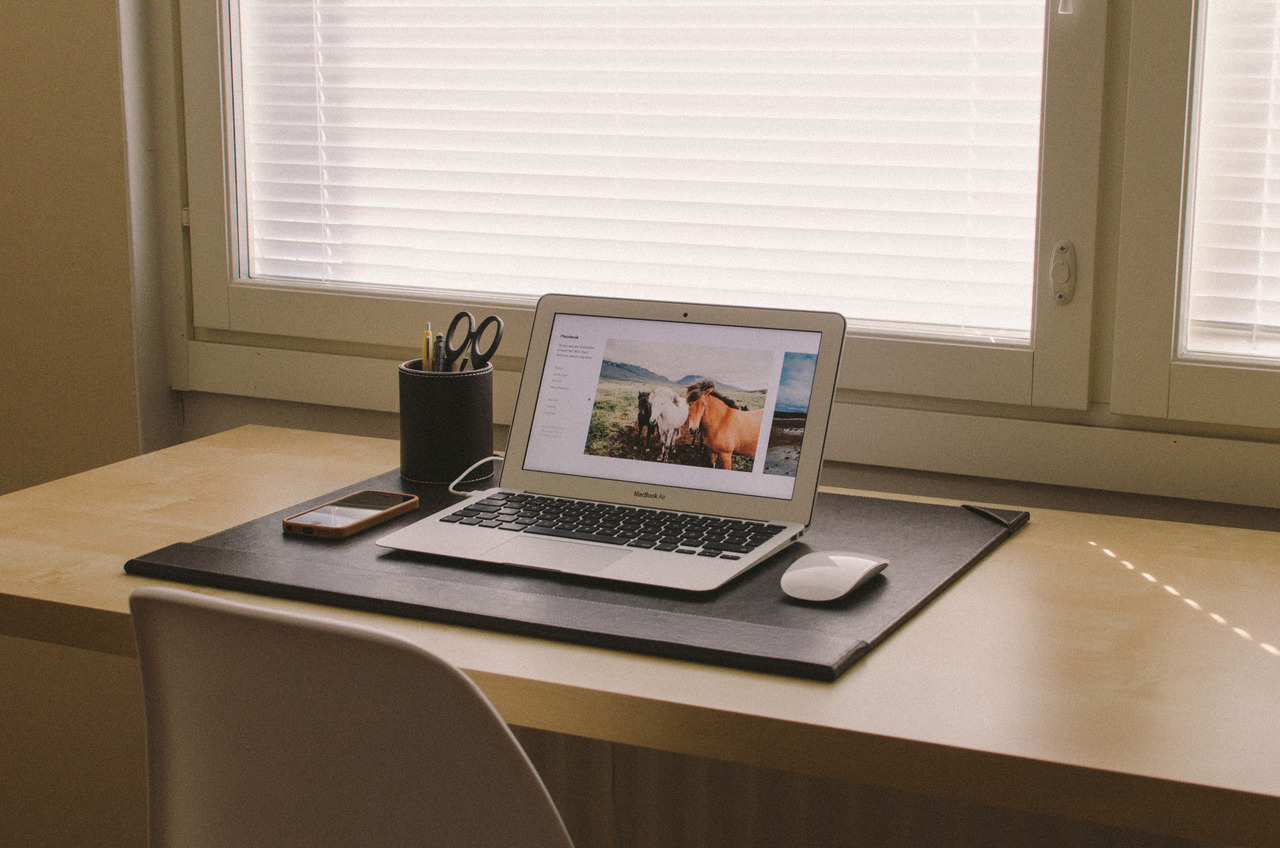 For those of you just joining us, I started a little experiment to see if an average person (that's me!) could supplement income with a simple little blog. Last month, I made a whopping $0…But in March, you guys… I joined Google Adsense (for sidebar ads…sorry all you ad haters out there!) and made $9.85.
I KNOW! I am rich! Plus, I got to review cute NUK products… So, I'm a happy gal.
I know I could have done better last month, had I posted more. The problem is–I'm average, remember? I get distracted and caught up on the fact that most my life isn't very blog friendly (unless you count staying in pajamas all day and not showering blog friendly!)…But, I am determined to try harder in April. In fact…I've already signed up with a few media companies and am feeling hopeful.
I'll keep you updated!
Anyone have any great tips for me as I jump in head first to April blogging?