For those of you just joining us, I started a little blogging experiment to see if an average person (that's me!) could supplement income with a simple little blog. Last month, I made a big, huge, $9.85. I was basically rollin' in it the entire month! Okay–Not really. But I think I did buy a shirt at Target, so that's good right!?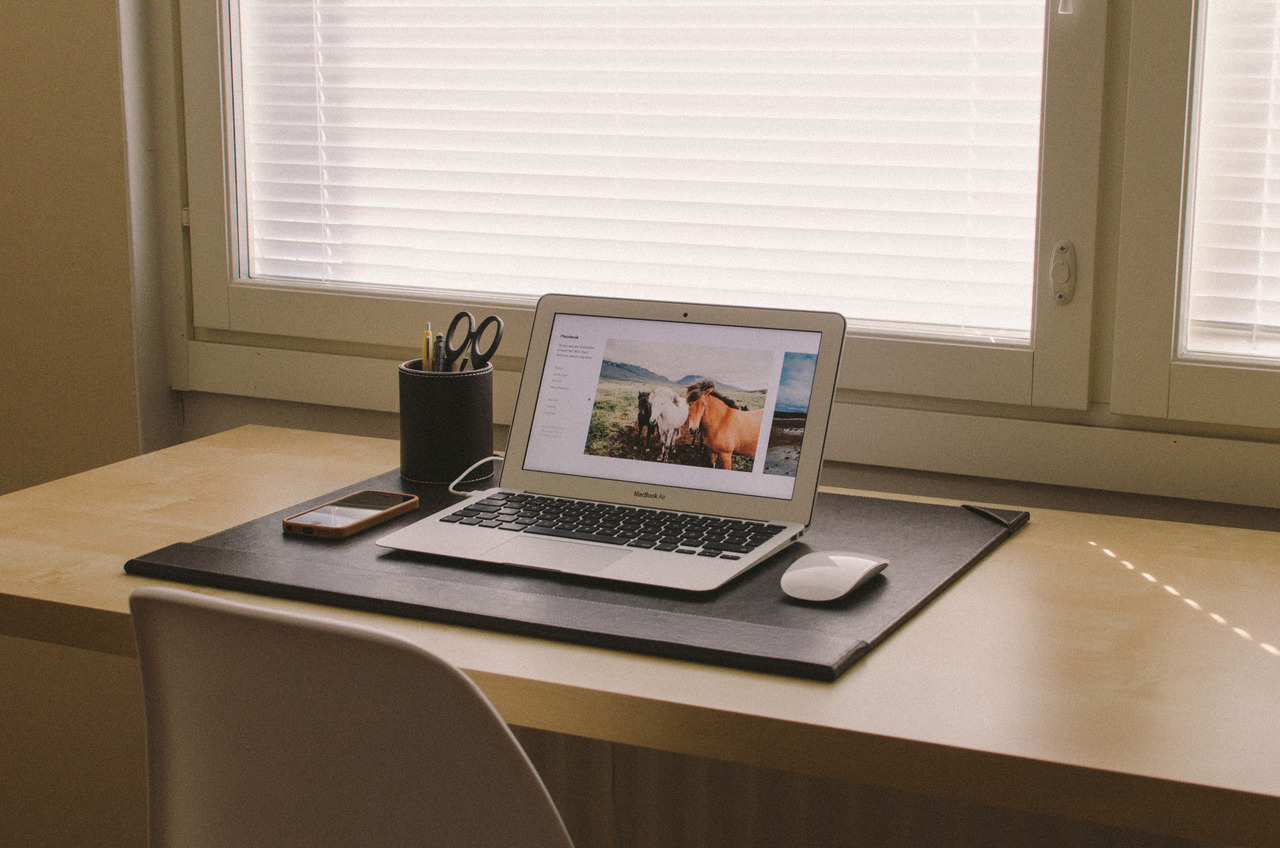 Anyway–In April I tried to focus on posting more. I really really did. But then we went on vacation and the whole miscarriage thing…And I sort of lost my groove. I'm hoping May will turn out better–But, honestly? I'm super happy with how April ended.
Here's the breakdown:
Private advertising: $50
Google adsense: $10.67
For a grand total of $60.67.
Woooo-wee! That's up $50.82 from last month.
The only problem is, that $50 was just a one time deal (for Easter), so I'm hoping I can somehow make up that difference in May so that we can keep up the momentum!
Any tips for me? Networks to join or not join? I'd love to hear from you!