This shop has been compensated by Collective Bias, Inc. and its advertiser. All opinions are mine alone. #WrapNGo #CollectiveBias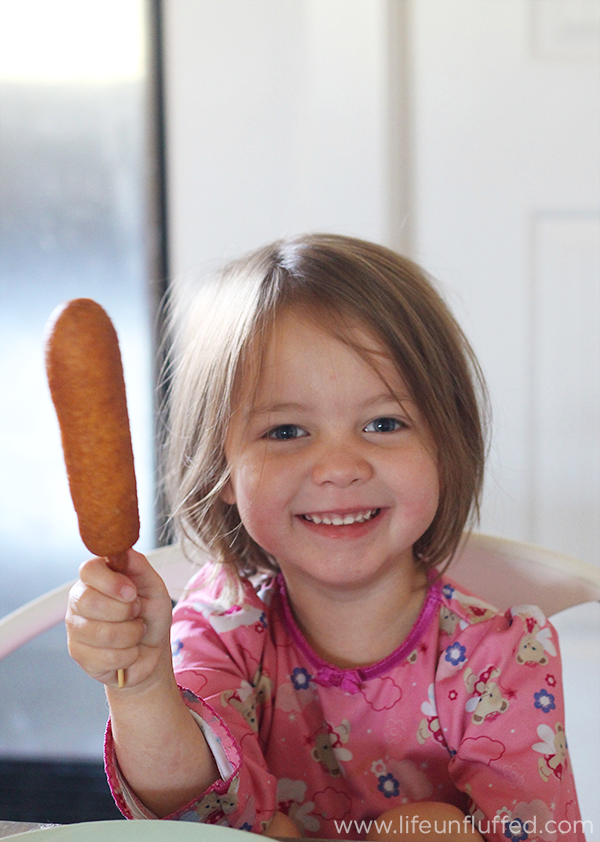 Maybe it's just me–But, I feel like whenever we need to be somewhere early in the morning (dance, I'm looking at you!) my kids feel like sleeping in that day. It drives me bonkers. Because, on one hand I'm like "YAY! Extra sleep! I bet they'll be angels today" and on the other I'm like "…OH NO. Someone save me. I have to wake them up and they might wake up monsters–and oh my gosh! How will I have time to feed them breakfast!? We need to leave in twenty minutes!"
I've tried everything to streamline this breakfast morning dilemma. But, nothing ever works because my kids are out to get me–And because everything just seems way too messy for the car or it isn't enough to fill them.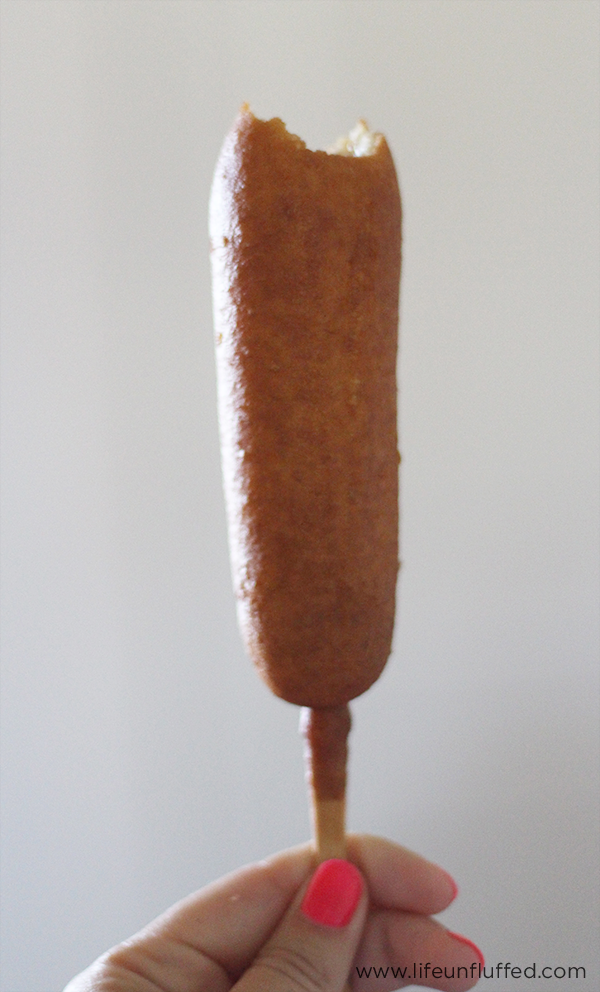 That's where Foster Farms® Pancake Wraps come in.
Seriously– 80 seconds in the microwave and we are golden! Plus, Walmart carries two different flavors (Original Sausage and Pancake AND Sausage and Pancake Bacon, Egg and Cheese)… so I can still offer options for my cute, indecisive gals. Plus, these look like corn dogs and my kids thought it was HILARIOUS that I was allowing corn dogs for breakfast. When they took a big bite, though, they were surprised to find turkey sausage covered in pancake.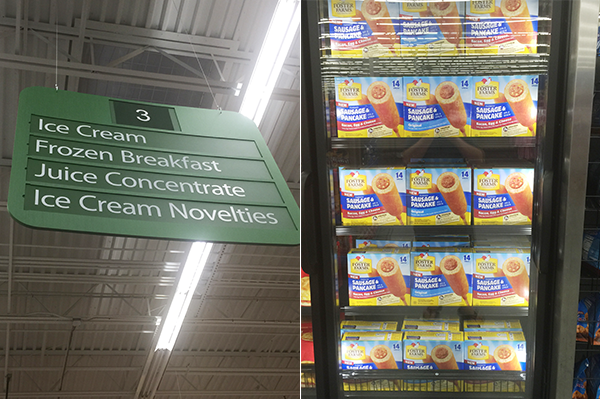 I need to go back and stock up, since they were such a hit. Plus, with the Ibotta coupon app, there's a "buy 1 package of either variety and get $1.00 off" coupon. You just need to download the app from your app store and sign up (I logged in with facebook). It doesn't get easier than that, does it? Then, just open the app and pick a store (I chose Walmart, in this case) and redeem offers! It's super addicting.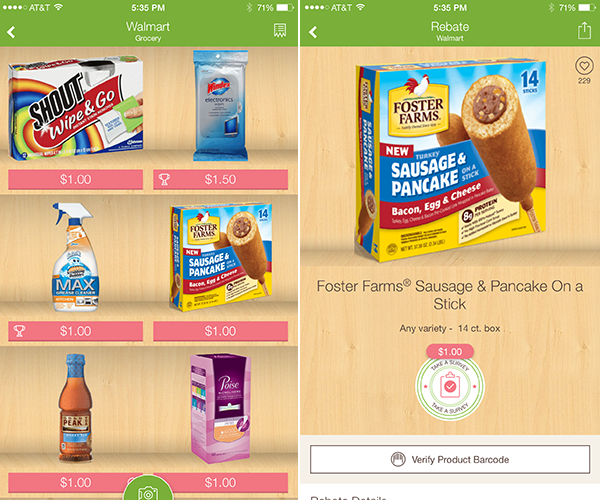 With school coming up, though–I've been trying to brainstorm even more ways to streamline our mornings so we can avoid the rush and starting the day off cranky. So, without further ado, 5 Simple Ways to Help Mornings (with kids) Run More Smoothly.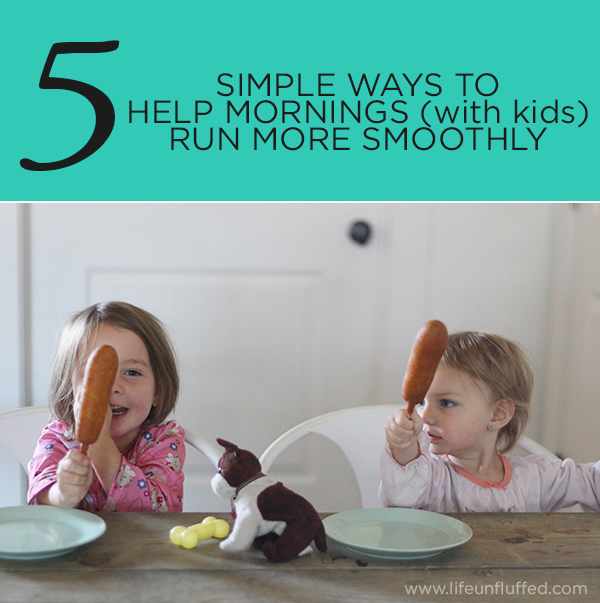 1. Pick up some Foster Farms® Pancake Wraps. You'll thank me later!
2. Find everyone's clothing the night before and set it out so it's easy to find.
3. Don't wait until the last second to wake your kids up. I KNOW. This is hard, but it'll give their little moods time to adjust a bit before the morning rush.
4. Pack up backpacks and any things you need in the morning the night before.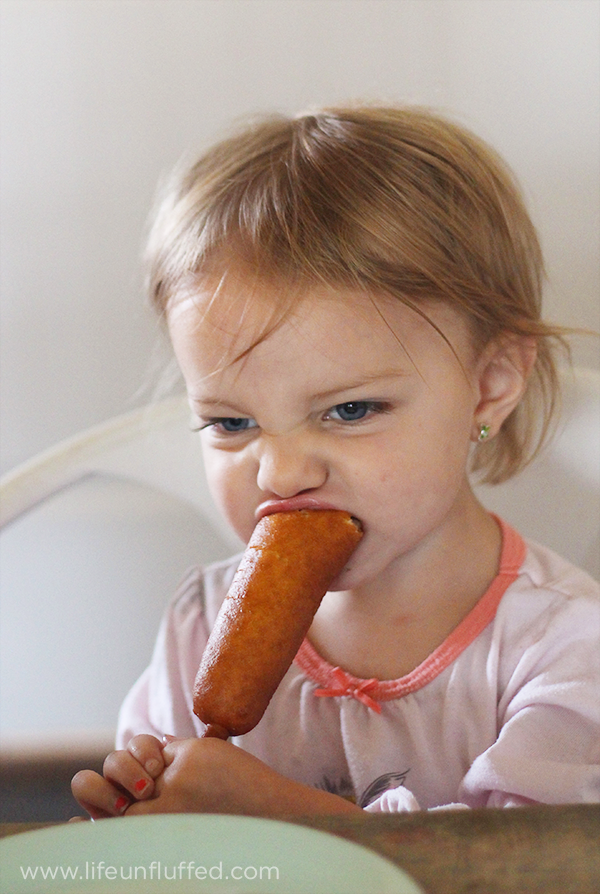 Help me out here! Do you have anything to add to the list? I could use some more tips to help bypass that crazy morning rush. Leave a comment and let me know.