You're curious about becoming a LuLaRoe retailer, huh!? There is definitely a reason you can't get selling these beautiful clothes off your mind, THAT'S for sure.
So, let me just answer a few of your burning questions! Put on your leggings, grab a Diet Coke, and let's get started!
___
ABOUT US
First off, my name is Erika. You probably know this because you are reading my blog… But, just roll with it!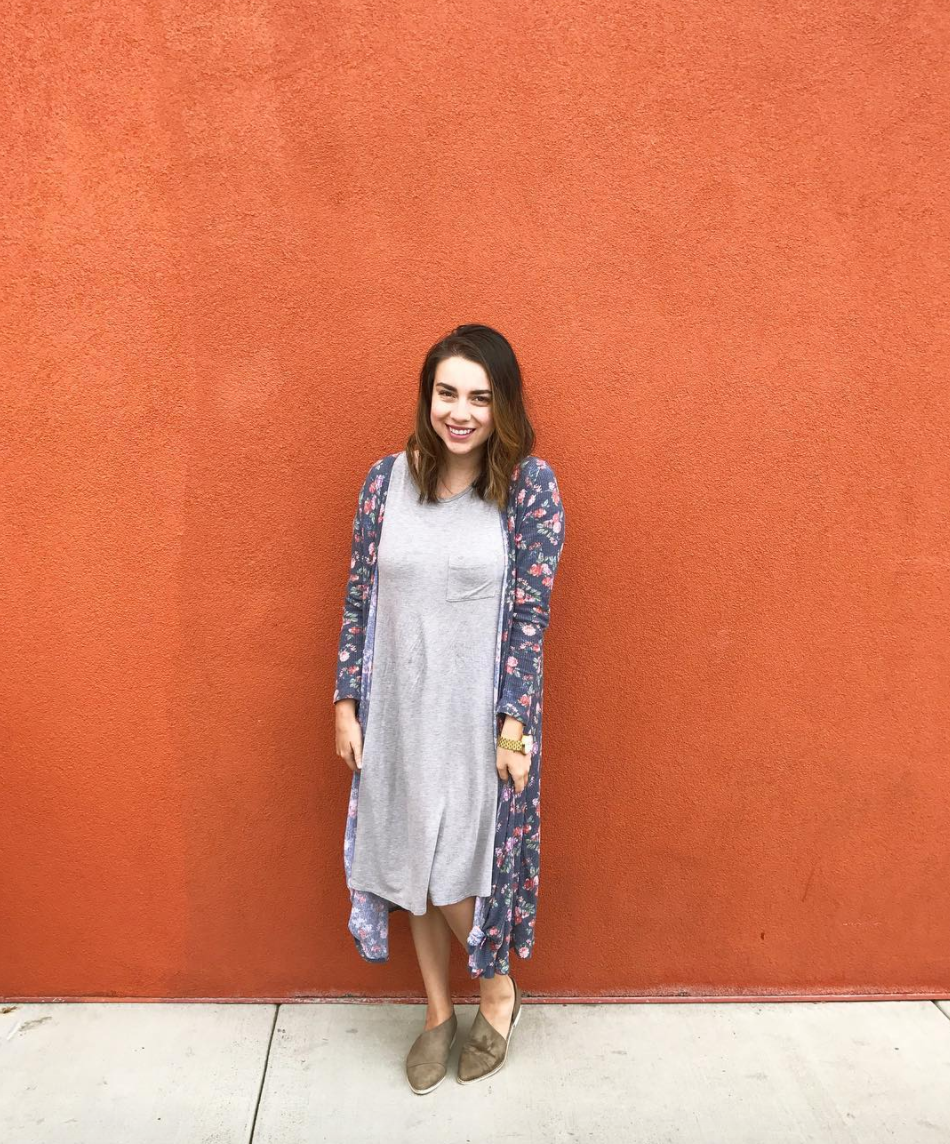 I have been selling LuLaRoe with my husband, Tyler, for just over a year and it has been life changing! We started selling for just a few extra bucks ($100 a month, to be exact), and it evolved into something neither of us could ever have imagined.
Before LuLaRoe our usual meals consisted of rice, beans, or sometimes — if we were fancy — Hot dogs. To say we were struggling to pay bills would be an extreme understatement, you guys! Times were rough, and I always just felt like there HAD to more out there than my husband working dumb hours while I tried to fit in my own job during nap time and bedtime. We were stressed, unhappy, and just… Let's face it… miserable.
I knew something needed to change, but I wasn't sure WHAT it was that needed the changing.
I went back and forth between maybe going back to school, moving to a different country to start fresh (I am serious 😂) , or just resolving to a life full of "blahs" (minus my family, they were, and still are why I kept pushing on).
Then, I tried on a pair of leggings and my life changed forever.
I am NOT someone who sells things, but, when I put on those leggings, I knew I needed to sell them.
I secretly messaged my friend and picked her brain about becoming a retailer. Every time she wrote back to an e-mail, I would read it with tears streaming down my face. It made so much sense! THIS was what I needed to do with my life. THIS WAS IT!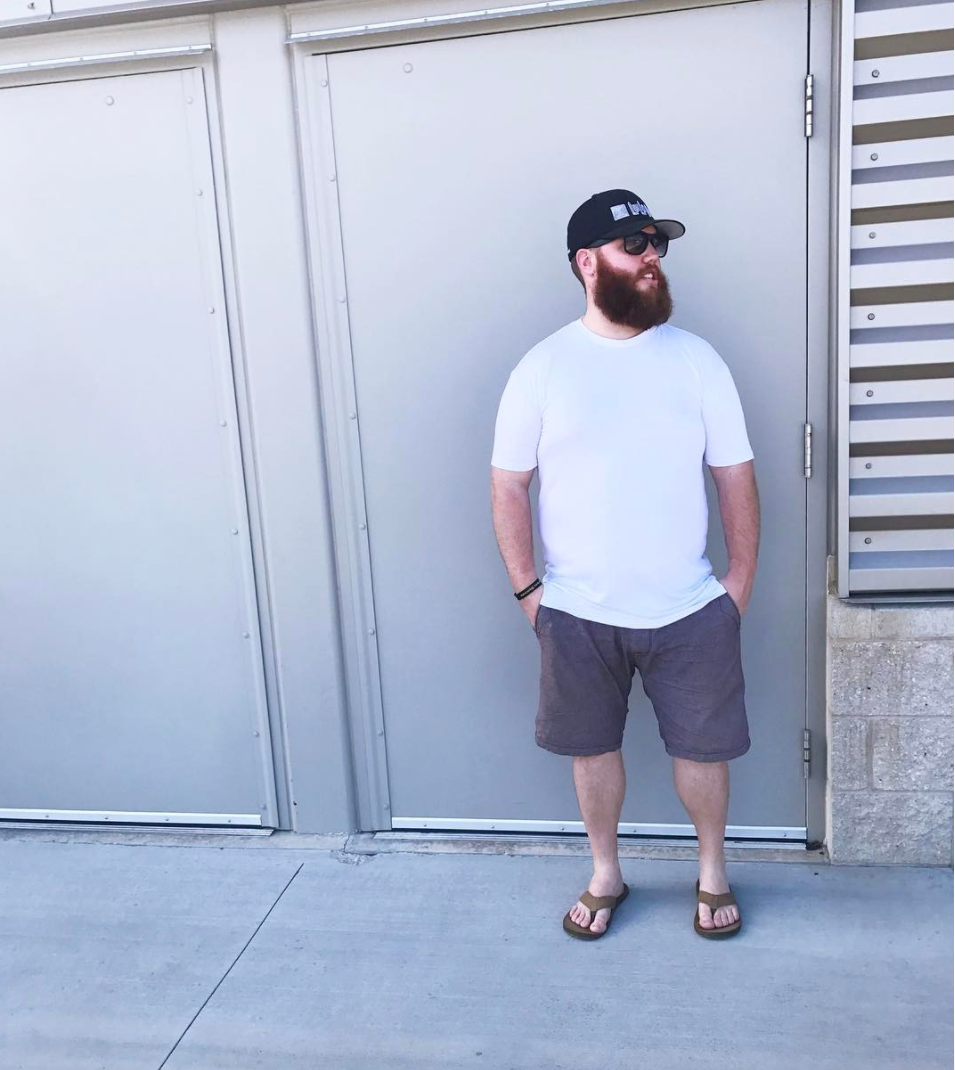 Only, I hadn't ever even mentioned it to Tyler. He knew the leggings were soft (he wouldn't stop rubbing my leg), but beyond that, he had no idea I was thinking about selling it. So, one night I sat him down and told him I had been thinking about selling LuLaRoe. Right after the words escaped my mouth, I was nervous. I couldn't wait for his reply. Any guesses what he said to me!?
He said…
"You would be great at that! Let's do it!"
And we haven't looked back since.
Here's an overview of the things that have happened in the year we have been in business:
• Our marriage is stronger than ever
• We eat a variety of foods now!
• We make a hell of a lot more than $100 extra a month
• Tyler quit his full-time job as a manager, and I quit my part time job as a web designer/developer
• We tripled our combined income, and on track to do way more than that
• We get to spend all day with our three girls, and it is the best thing ever
• We went on an all exprense paid cruise with LuLaRoe
• I am confident in who I am
• We are truly happy!
If you want to hear more of our story, feel free to email me at lularoeerikasenneff@gmail.com!
Read Part Two of How to Become a LuLaRoe Retailer HERE. This is where I answer all your burning questions.
Just want to SHOP? Join our VIP group where we have over 2000 pieces of LuLaRoe goodness! We love to have a great time with our customers, so come on over! We've LOVE to have you!
https://www.facebook.com/groups/lularoe.erika