So, now that we've got the "formal" introduction out of the way (missed part 1? Head here to get allll caught up), let's jump right in to the q&a. I love a good q&a sesh, don't you!?
The questions are bolded, and my answers aren't. Simple as that!
___
Why did you start selling LuLaRoe?
I started selling LuLaRoe because I wanted $100 extra a month so that my girls could be in dance AND gymnastics. It sounds small, but to me it was huge.
Why do you continue to sell LuLaRoe?
I continue to sell LuLaRoe because I want to empower women to be the best versions of themselves. I want to show my daughters that they can do anything they put their minds to, and I want to provide my family with the best life possible. Plus, I want to buy alllll the shoes.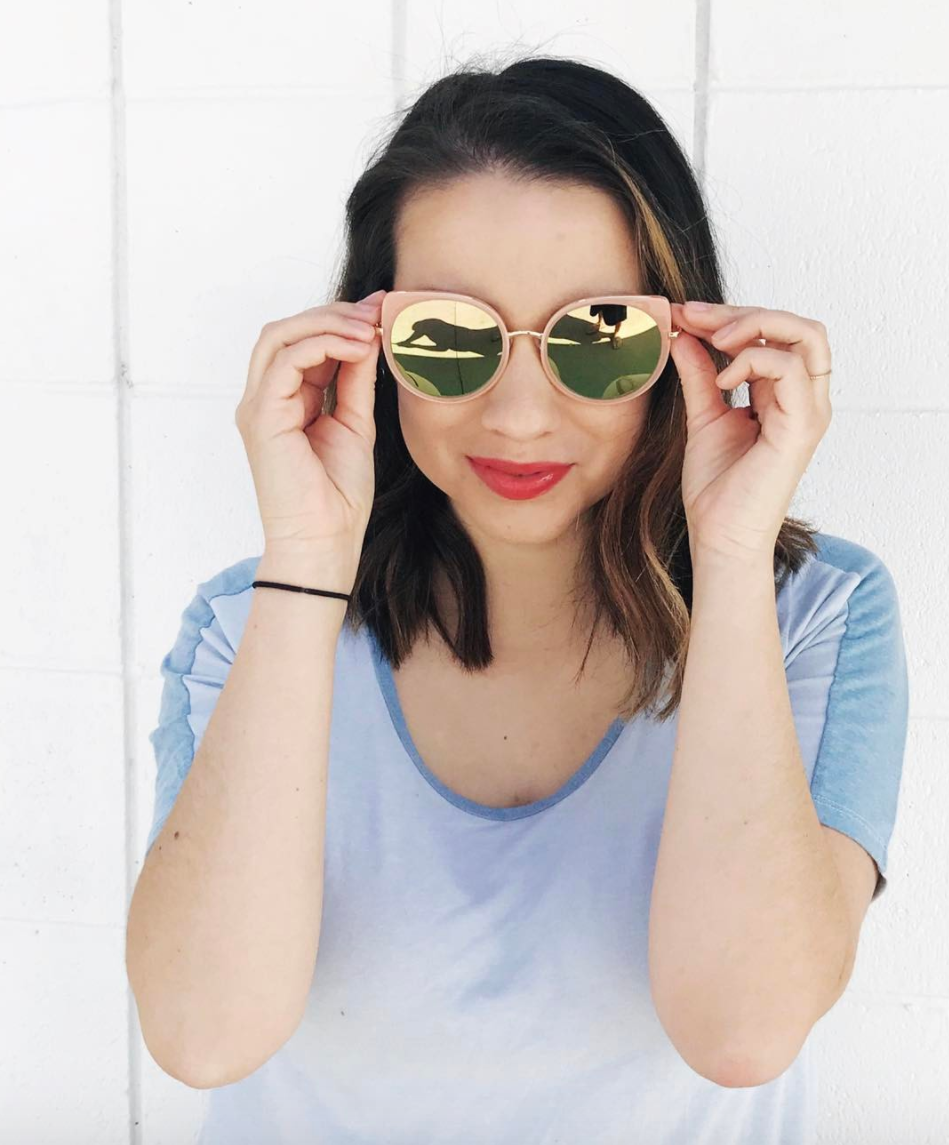 How much is it to start selling LuLaRoe?
LuLaRoe is a little different than other network marketing companies in the fact that you own ALL of the inventory that you sell. When you first start out, it is around $5,000 and you get just under 300 pieces of clothing. Seriously! They send you boxes and boxes of LuLaRoe, and right after good ol' UPS drops it off, you can turn around and sell it!
Wow Erika, that's a lot of money. How would I even come up with that?
Girl, there are so many ways! Have a yard sale! Sell things you don't use anymore. Sell your old clothes online. Get a business loan! If you can dream it, you can do it. The way I think about it, most businesses cost a LOT more than LuLaRoe to invest in, and it usually takes months if not years to see any return of investment. With LuLaRoe, you will start to profit immediately!
Speaking of profit, how much can I expect to make?
Since we're all independent retailers, it is up to US to decide how much we want to make. You do have to sell your clothing at MAP pricing (most sales are a 50% profit to you), but you get to decide how hard you want to work in this biz. Do you want something super part time? Full time? The sky's the limit, my friend!
What is your favorite thing about being a LuLaRoe Retailer?
Oh man. Loaded question that usually involves ugly cries on my part. But, I will keep it short and sweet. My favorite thing about being a LuLaRoe Retailer is seeing women, first hand, become the best versions of themselves. It is amazing to watch clothing make women feel so confident about themselves. I love when my customers send me pictures and express how LuLaRoe has changed their lives.
How many hours a week do you work?
Personally, my husband and I both sell LuLaRoe as our full time jobs! We both put anywhere between 20-30 hours into it each week. The rest of the time we spend lovin' on our cute girls.
I feel like now isn't the time for me, I mean…I'm pregnant, we're poor, etc.
That is exactly why you need LuLaRoe in your life! I sooo feel you on that!
I joined LuLaRoe at the absolute WORST time. We were dirt poor, I was 6 months pregnant, and was at an ultimate low in my life. Becoming a LuLaRoe Retailer helped me to love myself again, and it is 100% the reason we eat more than beans and rice these days.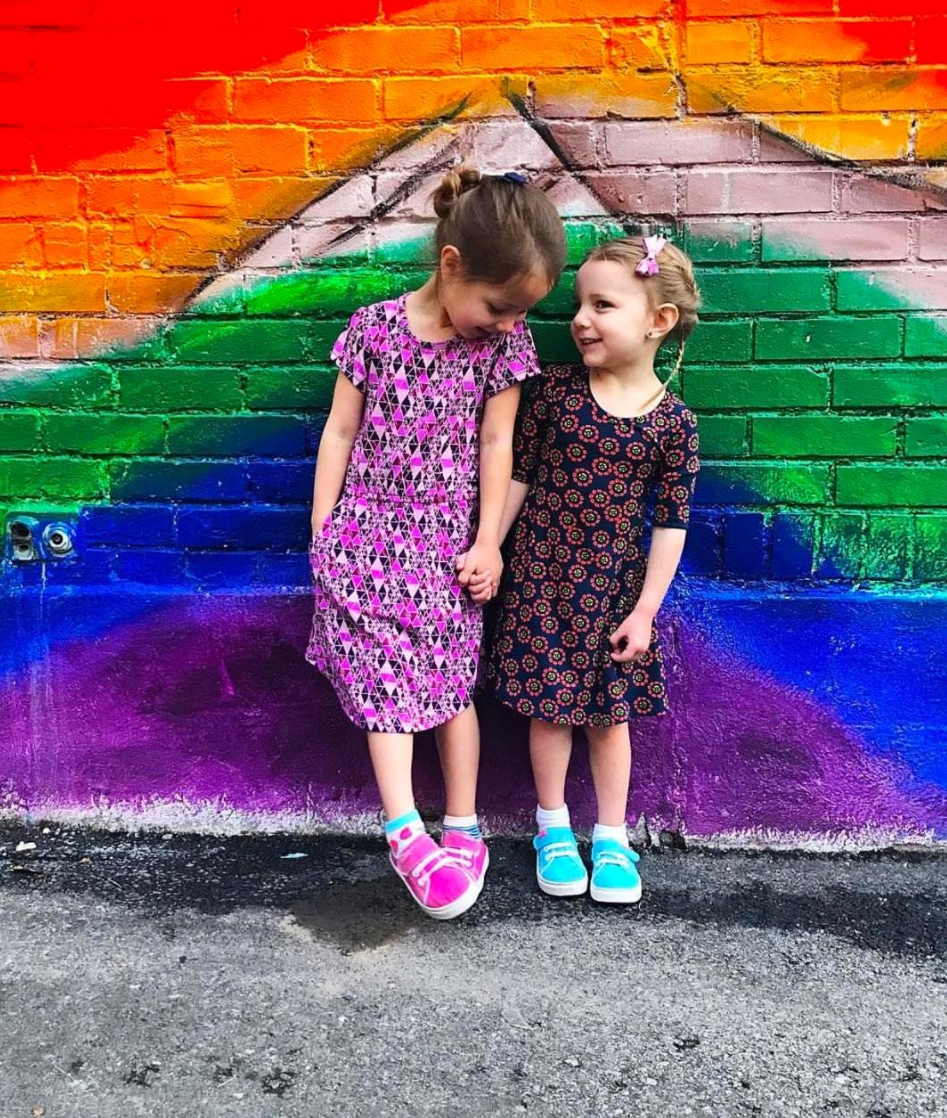 Do you have kids? I don't think I have time for LuLaRoe with my kids!
We've got three! It can get hectic at times, but we are parents first! LuLaRoe always comes after our kids. We do a majority of our sales once the kiddos are in bed.
I'm worried LuLaRoe is just a fad. What do you think?
I'm not worried about it at all! Everyone needs clothes… Especially comfy clothes!
LuLaRoe is constantly coming out with new prints and styles– Plus, they just announced a LuLaRoe for Disney collection…Which, whoa!
LuLaRoe will be around for a loooong time.
Okay…But what about saturation?
LuLaRoe is set up in such a way that that isn't even an issue! We all get different prints and patterns in, so it doesn't feel like competition at all! I send my customers to my friends to shop all the time!
Compared to other companies, there's hardly any of us! We aren't even to 100,000 retailers yet!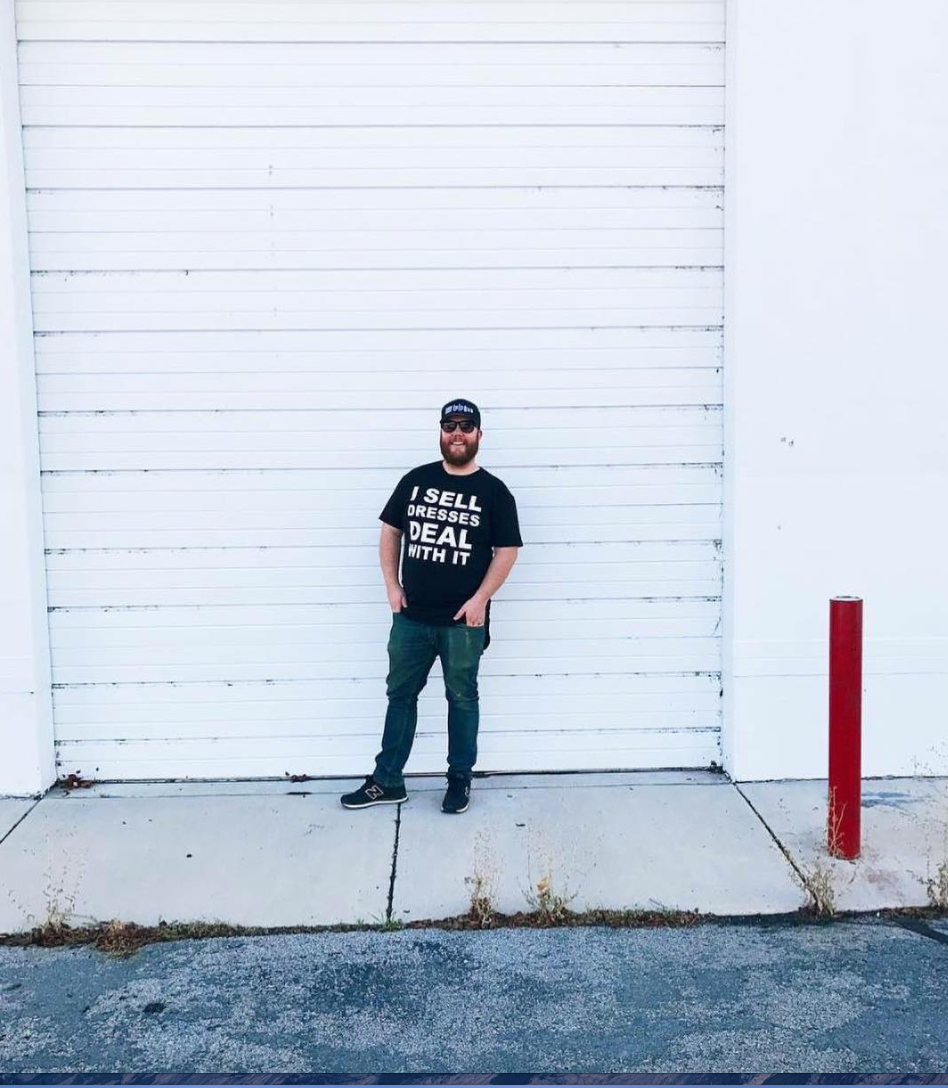 What's in it for you if I join?
LuLaRoe is switching to a sales based compensation plan in June! This is SO exciting, because sponsors will be paid on how much their team sells, NOT how much they order. So, by coaching my team the best that I can, I'll be rewarded anywhere from 5-10% (awarded from the company, not out of your check)
How do I pick a sponsor?
You should absolutely interview sponsors to find the best fit for you! Be sure to ask how much they sell each month, how they train, and make sure you choose someone who meshes well with your personality! Do NOT pick a sponsor just because they are local to you. Trainings are usually online, anyway!
How do you and Tyler train?
We are passionate about making sure you have a positive mindset! We are your biggest cheerleaders, and are accessible all hour of the day. We are our team's biggest cheerleaders, and want to make sure our team get what they want to get out of their LuLaRoe business. We are very involved and hands on.
How do I join?
Email me and we will set up a time to chat on the phone or video chat!
Have any more questions? I am an open book! Just leave them in the comments, or email me at lularoeerikasenneff@gmail.com!
Where do I find your shop!?
Just click this handy dandy link and it'll take you to our super exclusive (😉) VIP group! We've got over 2000 pieces of gorgeous inventory, and order new boxes almost daily! Plus, we LOVE a good live sale, so come prepared to hang out with us!