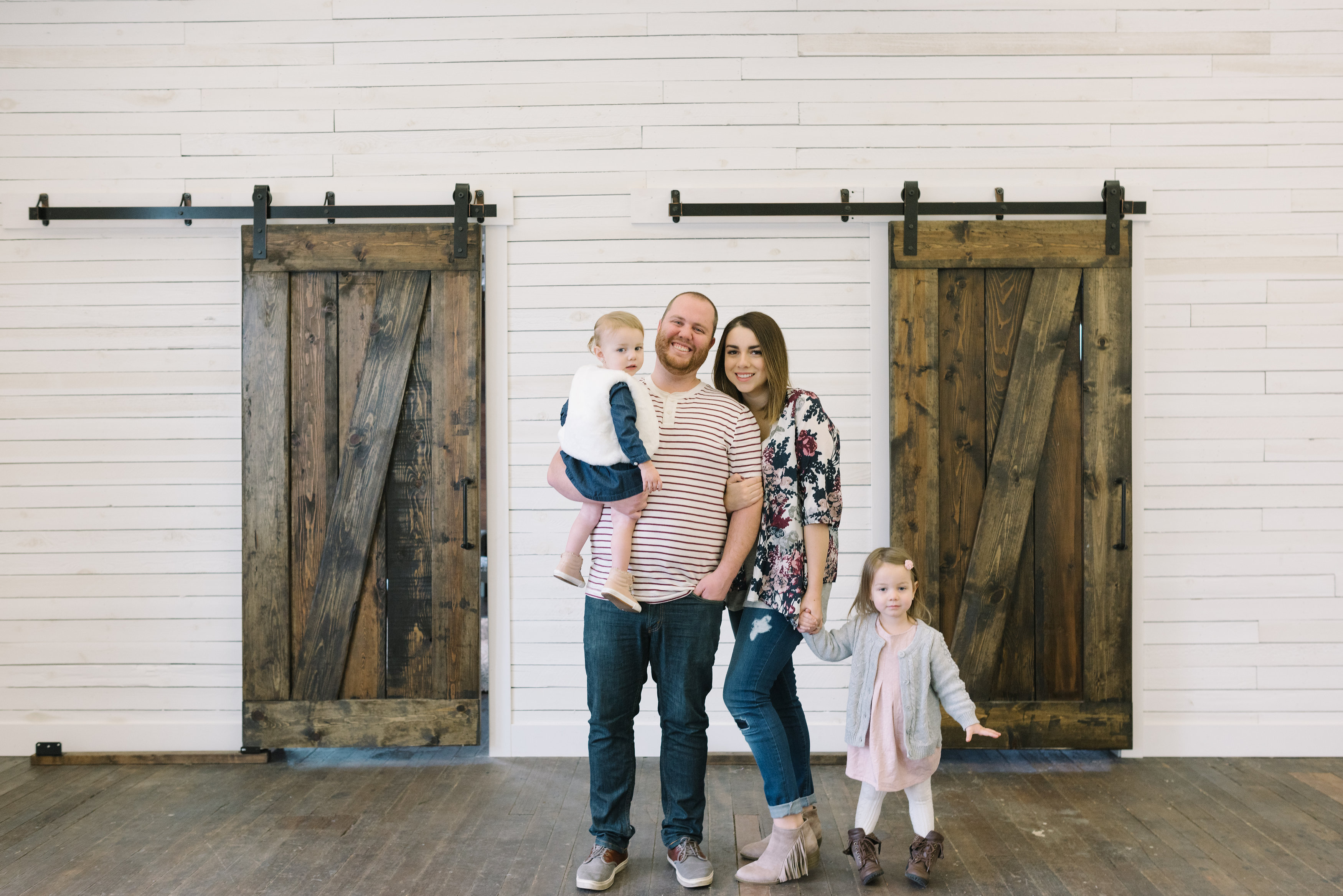 Hey ya'll.
Wait. That was awkward. Let's start again!
Hey every body!
My name is Erika, and I'm the author of this little ol' space on the Internet. I'm in my mid twenties and have two daughters (ages two and three) who are the absolute loves of my life. They are just the perfect kids who never cry, refuse naps, or spit up all over my just showered self. Wait. That's a lie.
I mean, the loving them part isn't a lie (not even close), but the rest? Completely false. They throw tantrums with the best of them, and most of the time we stay in our pajamas all day. We are just your average American family trying hard to not go crazy with every thing life throws our way.
Here on this blog you are sure to find real stories about our life. No "fluff" or pretending our lives are perfect.
So, now that we have all of that out of the way, here are a few fun facts about each of us Senneffs.
Tyler (or, TSenn23, as I like to call him)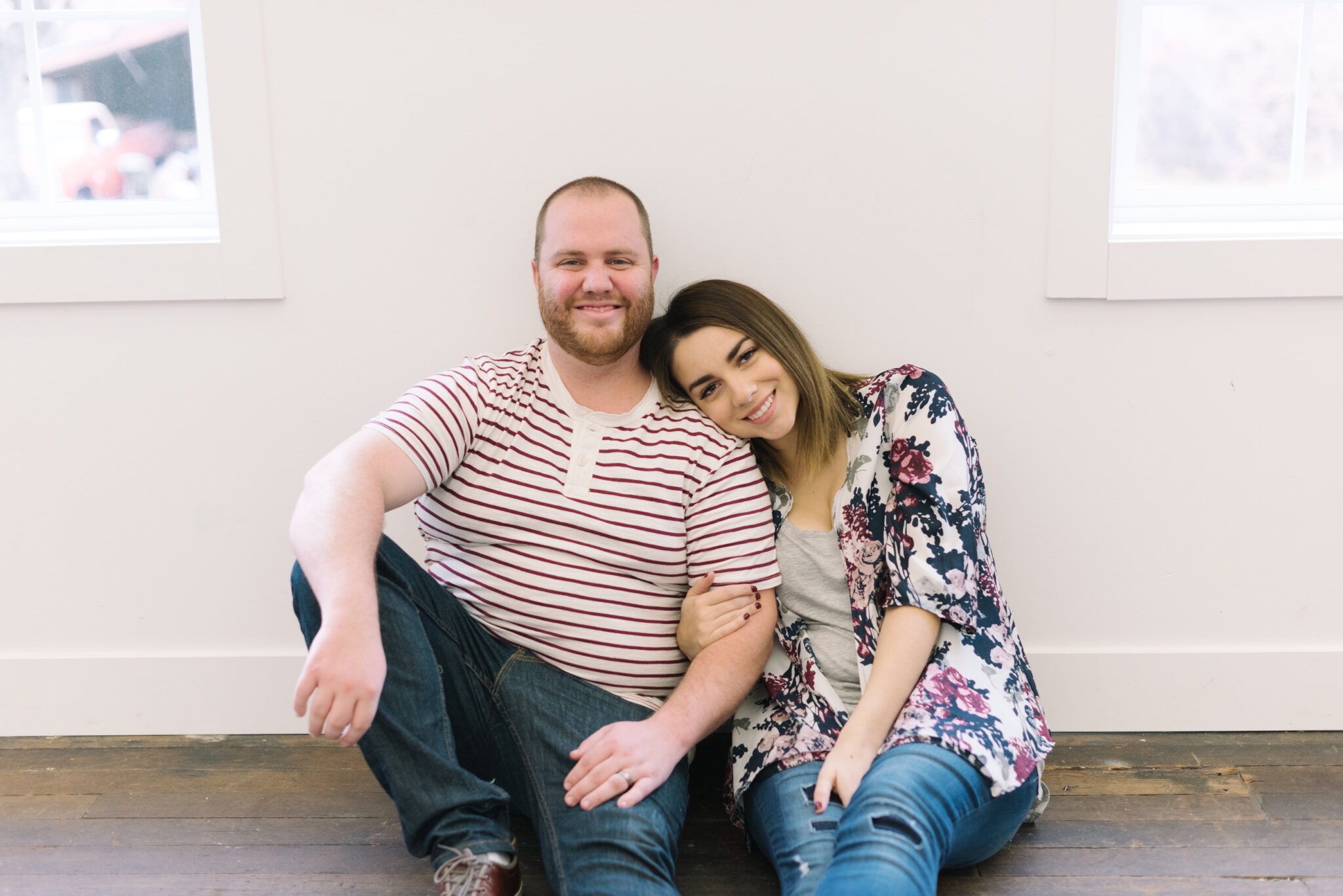 – Ninja at yardwork
– Has the best laugh (for real, I'll record it sometime)
– Could never live without cheese
– Hates olives.
– Can make friends with anyone.
– Best dad (this is a no fluff zone, remember? This is true, people!)
Erika (That's me, remember?)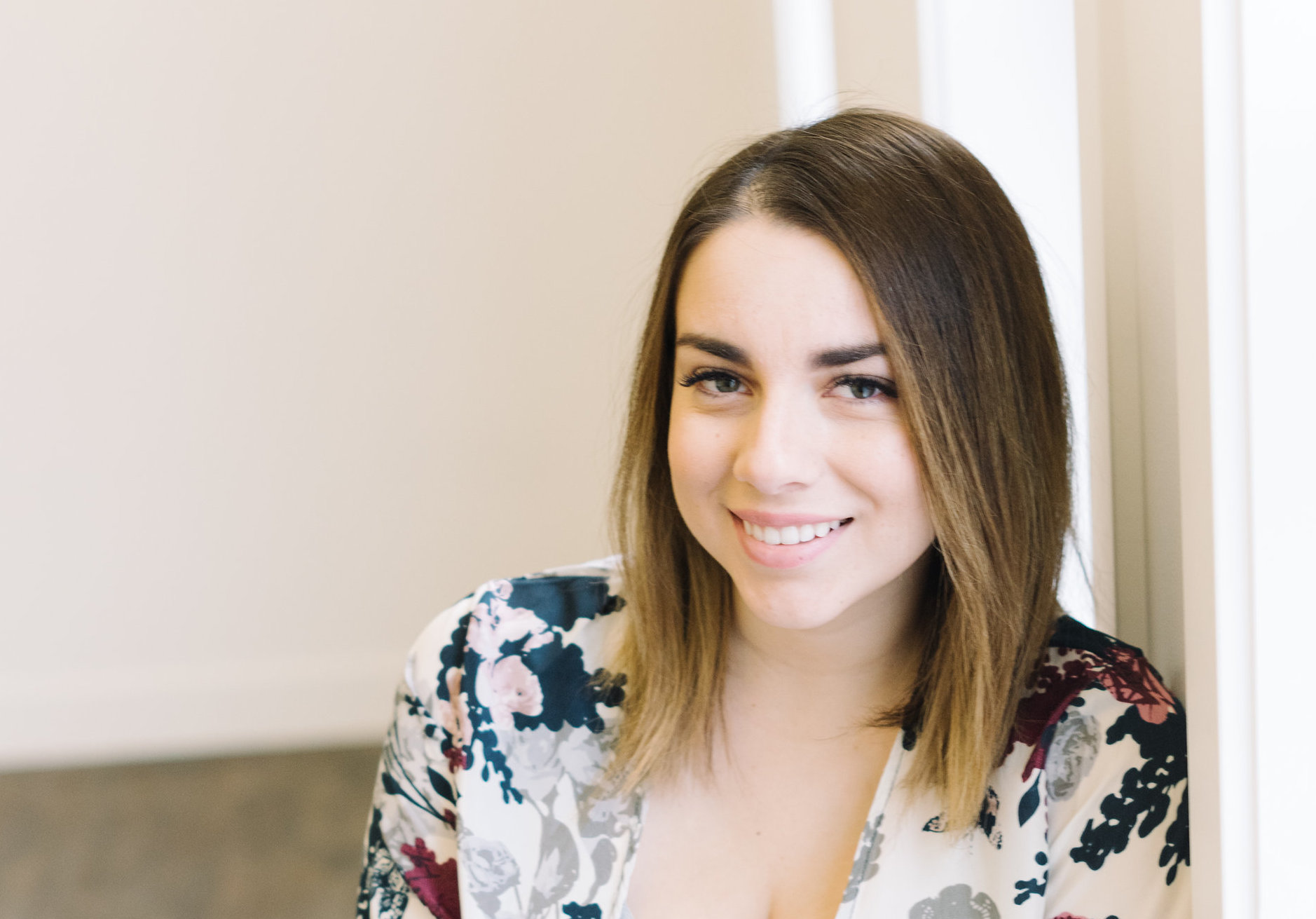 – Blogger
– Blog designer (see my portfolio HERE)
– Diet Coke-aholic
– Stay-at-home mama
– Expert napper (only on weekends)
Eloise (also known as Booma, boomaweeze, etc. etc. etc.)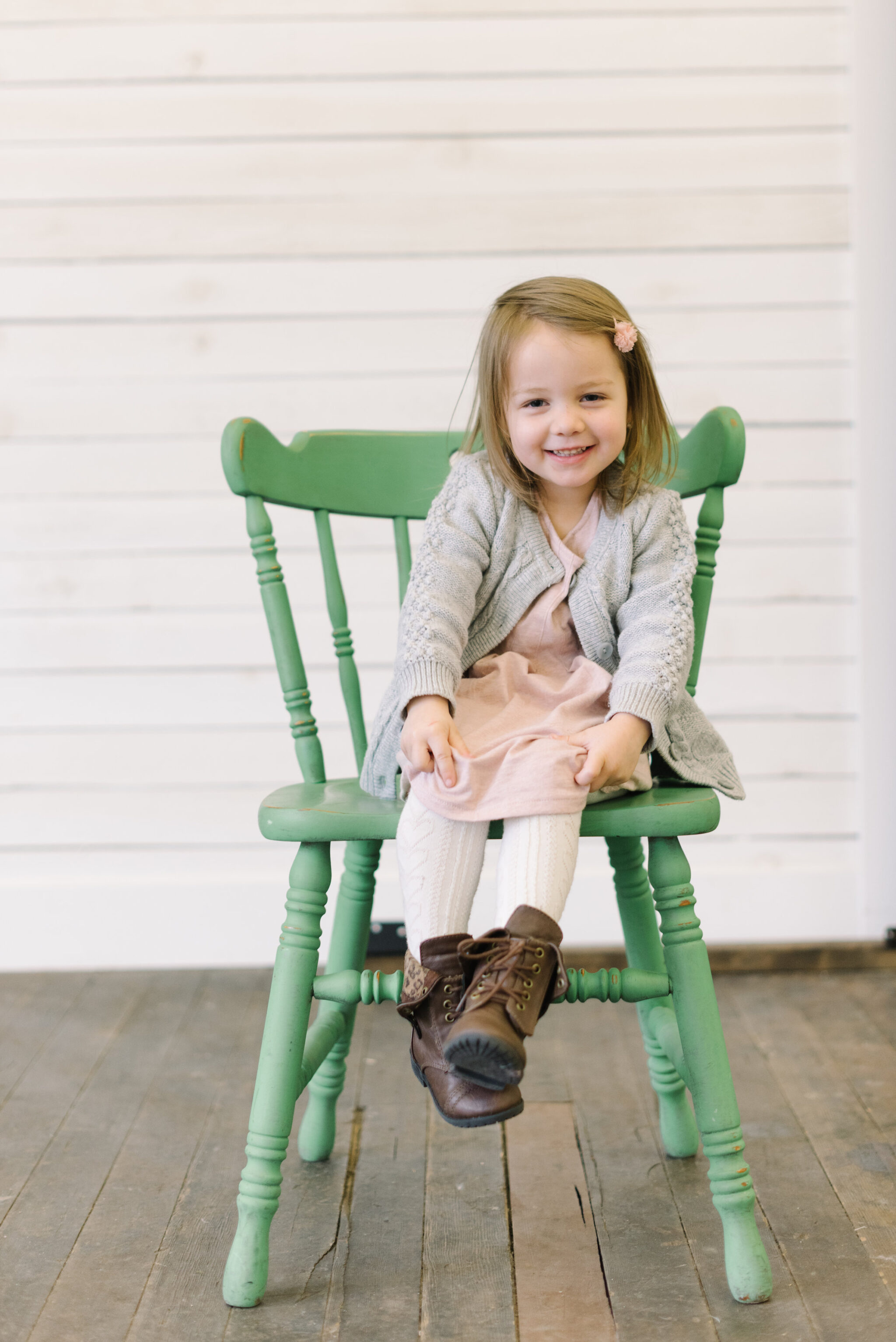 – Funniest three year old
– Quick to let everyone know how to spell her name
– Loves dinosaurs, foxes, and wearing pony tails.
– Aspires to be a dog trainer and a firefighter when she grows up.
– Cuddliest girl
– Best high pitched voice ever.
Hazel (Hazel Raezle, Crazy Nazey, Naze…)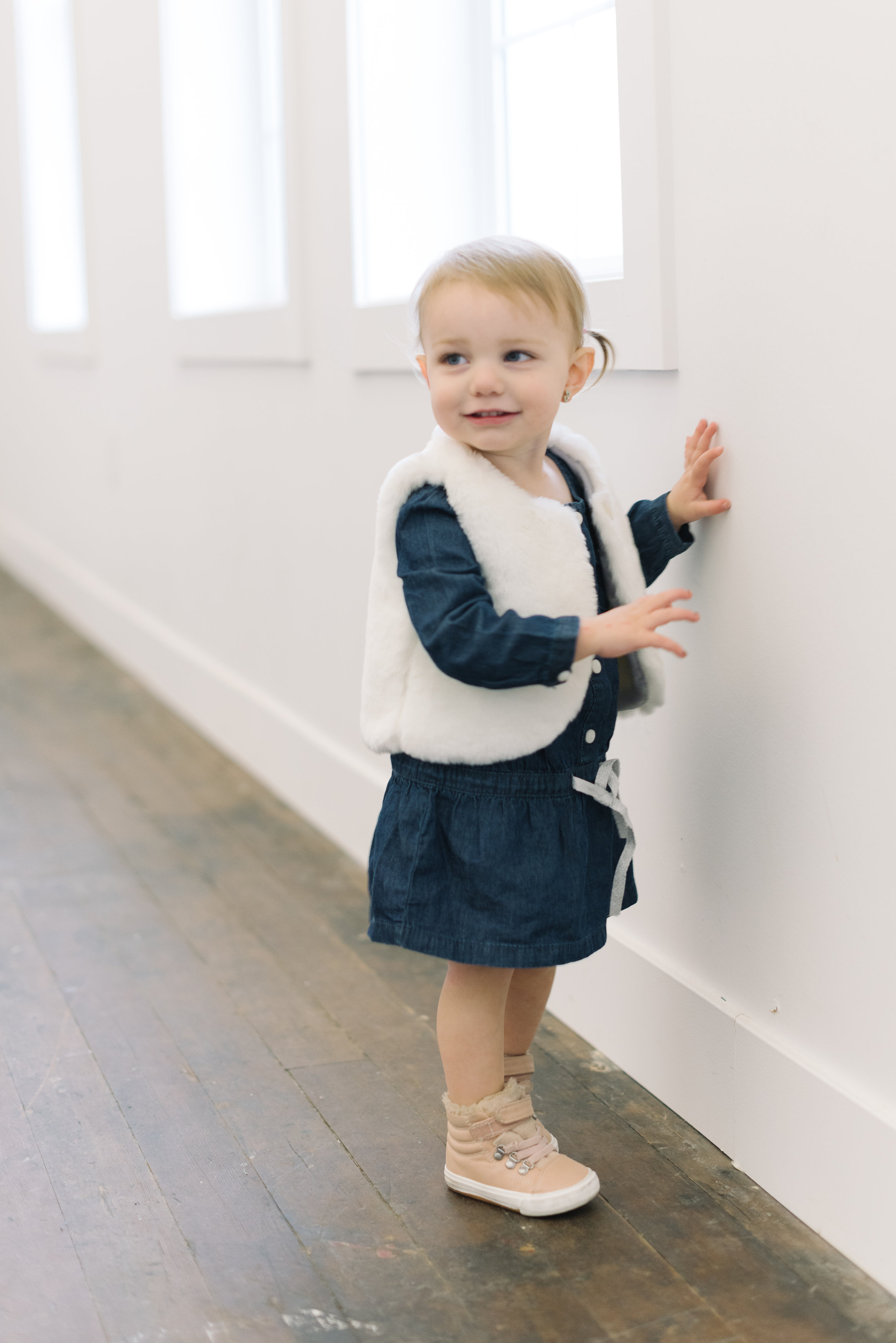 – Hates sleep
– Obsessed with babies. Her bed is filled with at least 17, at any given moment. And believe me, she KNOWS when one is missing.
– Has the cutest imagination
– Hilarious!
– Wants to be just like her big sister.
– Knows what she wants.
I think that about covers it. Right?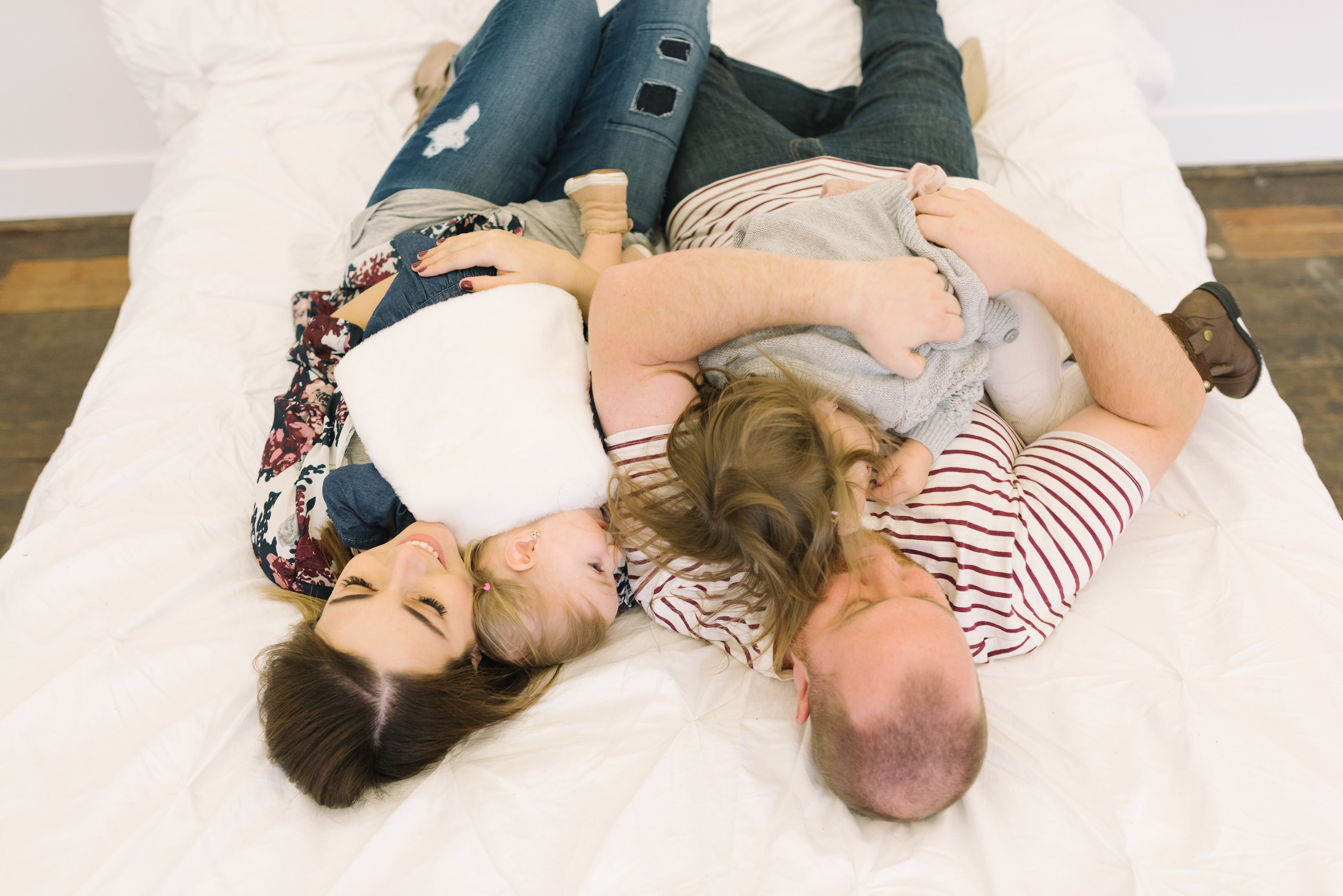 If you have any questions, please feel free to email me and I will get right back to you.
You can also follow us on Pinterest, Instagram, Twitter, and Facebook!